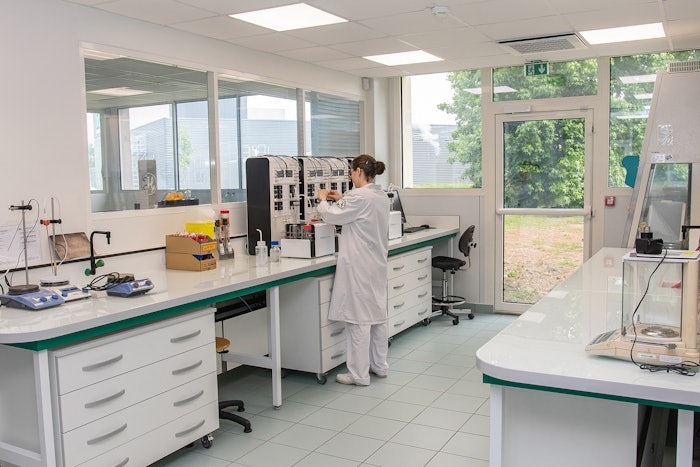 Courtesy of SILAB
Silab has opened a biotechnology laboratory that is reportedly better sized and equipped with the latest technology to meet high demand.
Related: Silab Announces Biodiversity Project
Through the expansion and updated technologies, Silab now offers more innovative biotechnological solutions, responding to today's key security issues, including traceability and respect for the environment (sustainability of supplies).
The company aims further increase the share of natural active ingredients of biotech origin in its catalog (currently 20%).
Xavier Gaillard, deputy general manager for strategy at Silab, said, "This new facility was necessary to support the growing activity generated by increased customers' demand for biotechnology products. It is part of a global program of 9 million euros invested over the last three years in biotechnologies, alongside industrial projects."