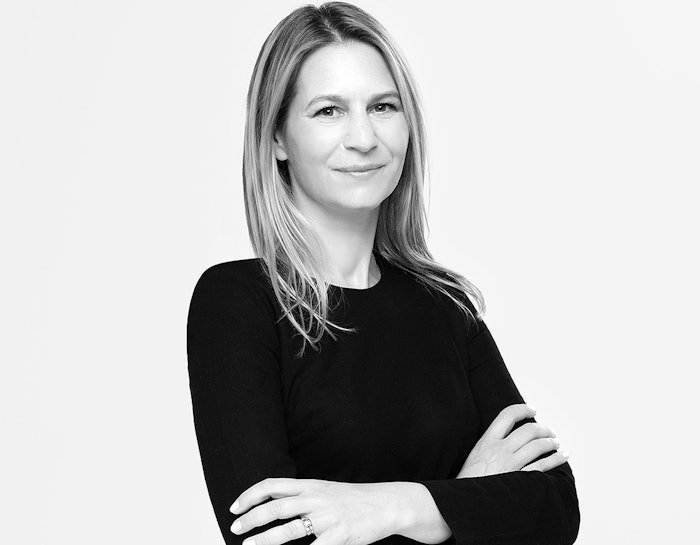 The Estée Lauder Companies Inc. has entered into a licensing agreement with Balmain on the launch of luxury brand Balmain Beauty. The new brand will launch in fall 2024.
Update (September 30, 2022): Nathalie Berger Duquene has been appointed senior vice president, global general manager, Balmain Beauty, effective immediately. Duquene will lead a team in all aspects of strategy, concepting and innovation in collaboration with the leadership of Balmain.
She will report to Guillaume Jesel, president, global brands, Tom Ford Beauty, Balmain Beauty and luxury business development.
Duquene joined The Estée Lauder Companies in June 2019 as vice president/general manager, Tom Ford Beauty and Kilian Paris, EMEA. She then took on the role of senior vice president, global marketing, Tom Ford Beauty.
"Drawing from the authentic heritage of Balmain, Nathalie will partner with me and the team at Balmain to establish Balmain Beauty as the future of luxury, couture beauty," said Jessel. "With more than 20 years of experience in luxury beauty marketing, Nathalie is ideally suited to take on this position and help bring our new visionary luxury brand Balmain Beauty to market, and into the hands of consumers globally." 
Previously: Earlier this year, The Estée Lauder Companies was reported to be considering an acquisition of the Tom Ford brand.
Concurrently, Guillaume Jesel has been appointed president, global brands, Tom Ford Beauty, Balmain Beauty and luxury business development.
He will report to Jane Hertzmark Hudis, executive group president.
For any potential M&A activity surrounding luxury business development activities, Jessel will report to Tracey T. Travis, executive vice president and chief financial officer.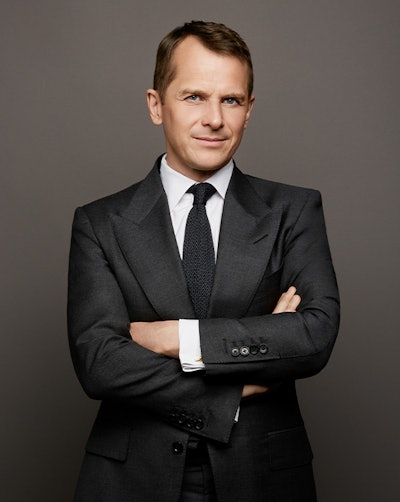 "Guillaume's exceptional understanding of aspirational luxury and his strong brand strategy expertise have been instrumental to the success of Tom Ford Beauty," said Hertzmark Hudis. "This makes him well-positioned to oversee our new luxury brand, Balmain Beauty."
"For over 10 years, my  Balmain team and I have been pushing the boundaries of what is possible in fashion," said Balmain creative director Olivier Rousteing, who has led Balmain since 2011. "We've been determined to reflect the way that today's diverse generation wishes to live and dress. So, obviously, there was no way that we were going to expand into beauty without ensuring that we had found the partner who understood and shared our outlook. From the very beginning, the team at The Estée Lauder Companies made it very clear that they support Balmain's distinctive vision, as well as our goal of disrupting the global luxury beauty paradigm. Knowing that—and knowing that Estée Lauder is the paragon of excellence—well, I can't wait to start working with them."
"Balmain and Olivier Rousteing are visionary forces in global fashion," said Jesel. "We look forward to working with them to expand the Balmain universe and forge a new space in luxury beauty that clearly reflects the strong, inclusive, and fearless spirit of the brand."