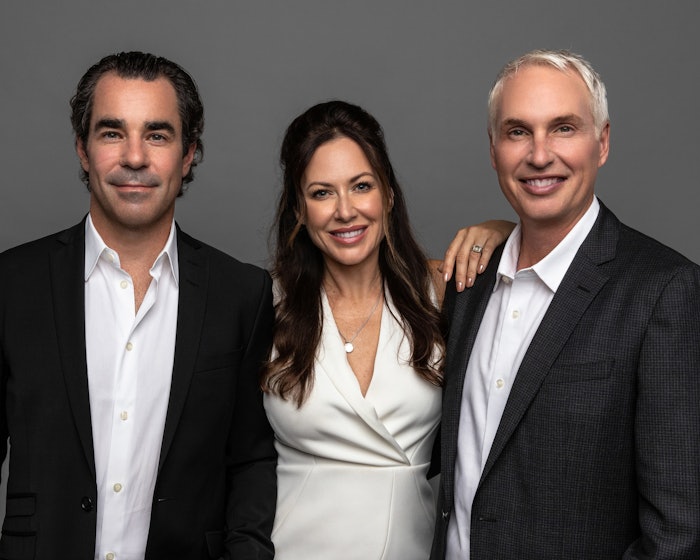 Functionalab Group and FYihealth group's medical aesthetics division have announced the merger of their companies, creating what is reportedly the largest network of premium aesthetic medicine clinics, with 68 locations across Canada. The merger is expected to close on January 1, 2023.
Previously: IRI and The NPD Group to Merge
The combined entity will operate its clinics under the Dermapure and ProjectSkin MD brands. 
Francis Maheu co-founder and CEO of Functionalab Group, said, "Rare in life are the opportunities when the stars are so aligned in terms of purpose, strategic alignment, complementarity and timing. Combining our activities with FYi Medical Aesthetics allows us to accelerate our common objectives of creating the most inspirational brands and the strongest platform in the industry."
Jason McWhirter, M.D., head of FYi Medical Aesthetics, said, "I have never been more excited for the future of aesthetic medicine. Our company is entering an amazing new chapter as we position ourselves to realize our vision. Together, we will remain steadfastly focused on delivering the highest, physician-led standard of patient care."