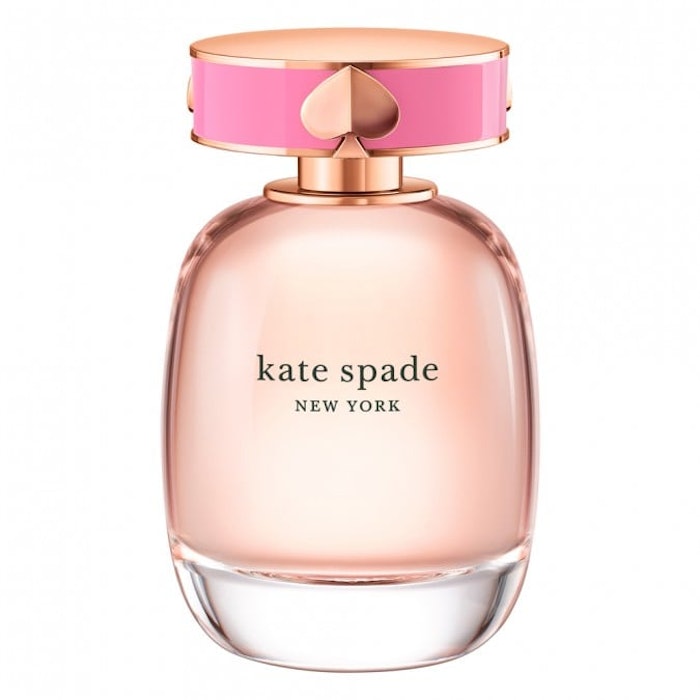 Inter Parfums, Inc. is forecasting fiscal 2023 net sales of $1.11 billion, an 8% increase in net sales year-over-year.
The news comes as NPD reports that Q3 2022 prestige fragrance sales grew 11% year-over-year in the United States, totaling $1.3 billion.
Average prices helped drive results and expanded faster than other beauty categories due to the popularity of  higher concentration products and higher price point luxury brands.
Brick-and-mortar sales account for more than 75% of U.S. prestige fragrance sales, though the online channel is growing, per NPD.
Of the 2023 forecast, Jean Madar, chairman and CEO of Inter Parfums, Inc., noted, "Building upon the record sales we are projecting in 2022, the increase in 2023 that we anticipate is due to a number of factors. The strength of our brand portfolio and our global distribution network have been an engine for internal growth in the past, and we expect the same in the future. We will also ship Donna Karan and DKNY products for the full year versus only five months in 2022. Finally, new product launches, primarily brand extensions and flankers, for our largest as well as our mid-sized brands, should once again be catalysts for sustained top line growth."
He added, "We should also benefit from continued growth of our travel retail business, as well as a more streamlined and reliable supply chain and the modest price increases we plan to take in the beginning of 2023. While there has been recent news of a loosening of restrictions in China, our 2023 estimates do not factor in any of such benefits, because the current measures appear to be modest, and the timing of a resumption of business as usual is incalculable. We will continue to monitor for any changes and plan to revise our guidance accordingly."
Michel Atwood, chief financial officer of Inter Parfums, Inc., concluded, "While we expect further economies of scale and operating leverage to emerge as the business continues to grow, we will continue to invest in our organization to support our newest brands, as well as in advertising and promotion to fuel our anticipated growth. As such, we are not forecasting a significant expansion of our operating margin in 2023. Our 2023 estimated earnings per diluted share growth reflects this limited margin expansion, as well as the elimination of the one-time gains in the third quarter of 2022 that represented $0.11 per diluted share. Excluding these one-time items, we are targeting 12% earnings per diluted share growth in the coming year. We are looking to achieve yet another record year in 2023 and remain confident in the strength of our plans despite the many headwinds we have endured."