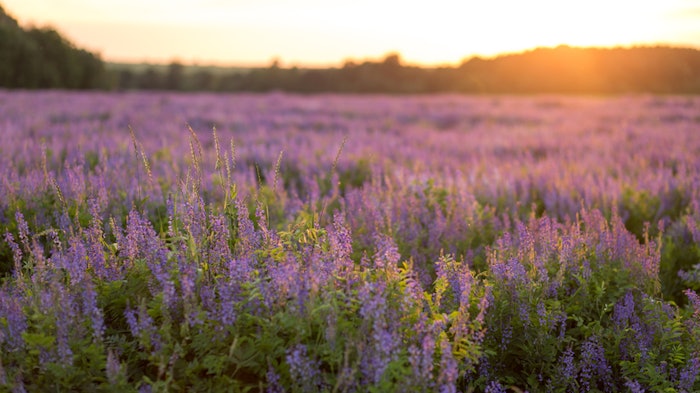 IBR, an IFF — Lucas Meyer Cosmetics company, has joined the Union for Ethical Biotrade (UEBT), a non-profit association that promotes ingredient sourcing with awareness of the local environment and population.
Related: IFF's Upcycled Genencare OSMS MI Fights Skin Fatigue
Through its membership, IBR plans to educate on responsible sourcing and promote the concept of sourcing with respect. The company aims to have 100% of its business-critical natural materials to be fully optimized under UEBT guidelines by 2025.
IBR has also committed to keeping land allocation to a minimum and is prioritizing regenerative biodiversity by only using water conservation solutions and supporting agrotechnical practices.
The company hopes to further promote ethical sourcing and positive impact along supply chains.