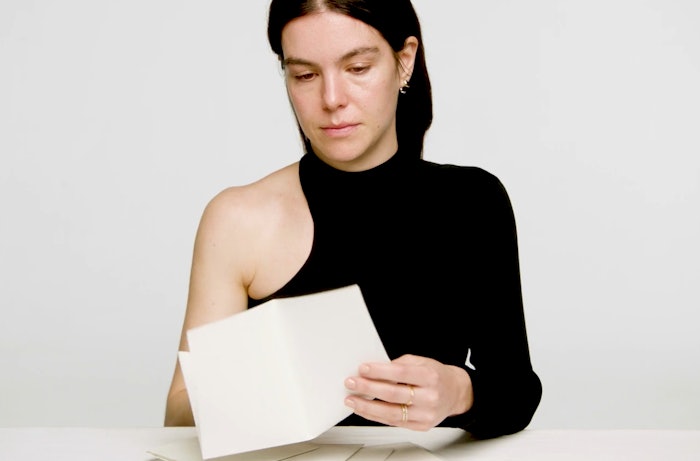 Peach & Lily has launched Beauty Without Secrets, a multi-platform brand campaign featuring the real skin journeys of five unretouched, makeup-free members of the Peach & Lily community, alongside Alicia Yoon, founder and CEO, Peach & Lily.
Related: Ulta Beauty Announces Beauty& Campaign
"The Beauty Without Secrets campaign was born out of a 3,000 person survey we conducted with the Peach & Lily community to learn more about their views on beauty and self-image," said Yoon. "While we had a hunch that many of our consumers were struggling with negative self-perception, we were stunned to learn that 86% of them experienced negative emotions about their skin, and 92% said they feel a greater sense of community when they know they're not alone in their struggle."
The campaign spotlights the need for increased transparency in the beauty industry. 
The campaign activations will include:
Dynamic New York City subway takeover, December 1, 2022 to January 31, 2023
Multi-platform digital campaign: CTV, Facebook, Instagram, TikTok and YouTube
Beauty Without Secrets blog series featured on Peachandlily.com, highlighting common skin struggles and real solutions, with an invitation for the Peach & Lily community to join the conversation with their own unique skin journeys
TikTok Live Q&A with Alicia Yoon 
Peach & Lily community campaign-spotting competition with a chance to win exclusive Beauty Without Secrets prizes and to be featured on Peach & Lily social channels
The campaign will run from December 2022 through January 2023, online and across New York City subways.