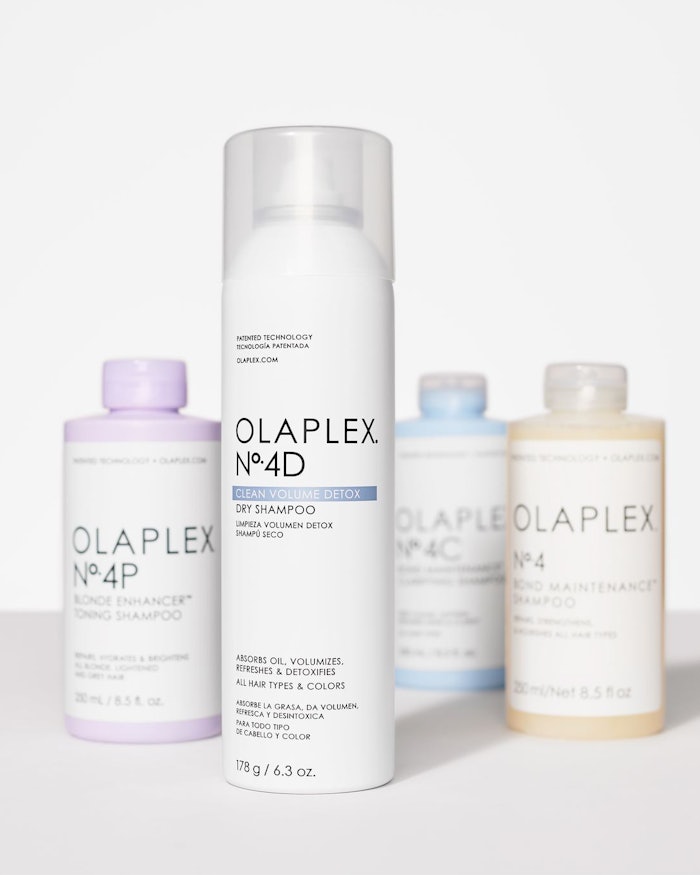 Olaplex Facebook
Olaplex Holdings, Inc.'s fiscal year 2022 net sales increased 17.7% year-over-year to $704.3 million, while net sales increased 15.4% in the United States and increased 20.9% internationally.
However, Q4 2022 net sales declined 21.5% to $130.7 million, while net sales decreased 28.0% in the United States and decreased 13.4% internationally. 
Looking ahead, Olaplex is projecting a net sales range of $563-$634 million in fiscal 2023, compared to the $704.3 million achieved in 2022.
The results come as Olaplex faces a suit by 28 U.S. women who claim the brand's products cause "hair loss, blisters and other conditions."
The brand has vigorously denied the suit's claims on Instagram. 
They also come amid a general boom for prestige hair care, particularly Olaplex.
Per NPD, U.S. prestige hair product sales grew 22% in 2022, driven by masks and targeted treatments. The top prestige market launch was Olaplex's No. 9 Bond Protector Nourishing Hair Serum. 
The professional channel increased 16.0% to $300.5 million in full-year 2022, while specialty retail increased 33.9% to $235.3 million. At the same time, direct-to-consumer sales increased 3.0% to $168.5 million.
Q4 professional channel sales dropped 3.9% year-over-year to $54.9 million, while direct-to-consumer sales declined 13.2% to $43.2 million. At the same time, specialty retail sales declined 45.3% to $32.6 million.
For the year, net income increased 10.5%, while adjusted net income increased 13.1%. For Q4, net income decreased 51.5%, while adjusted net income decreased 32.3%.
"As expected, the fourth quarter represented a challenging end to fiscal 2022 reflecting the rapidly changing market dynamic that began mid-year," said JuE Wong, Olaplex's president and CEO. "Our priorities in 2023 are to reset our base and invest in our core to provide a more powerful platform for growth. We are focused on increasing investments in sales, marketing and education, while continuing to bring to market efficacious products that professionals and consumers love and trust. We believe the actions we are taking along with our strength in product technology, R&D and community, combined with our strong cash flow generation, will enable us to increase our leadership position in prestige hair care and return the business to growth in the future."