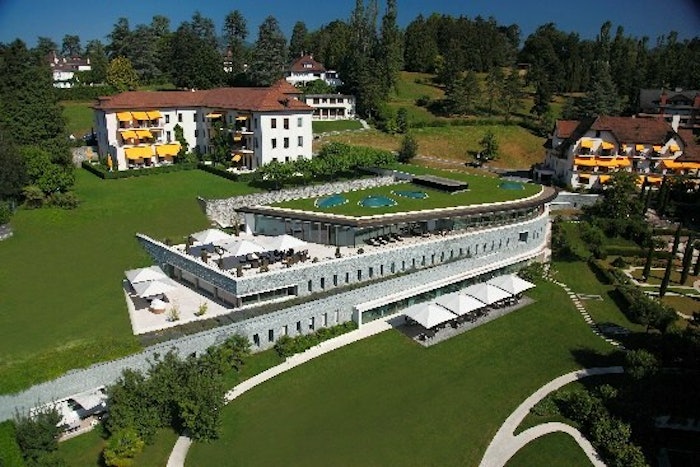 Clinique La Prairie Japan, the official reservation center for Clinique La Prairie, an anti-aging therapy medical institution in Montreux, Switzerland, and 5 Stars Medical Club, a membership medical club in The Peninsula Tokyo powered by Well Medical Group Co., Ltd., have announced a business partnership.
5 Stars Medical Club owns and operates The Prevention Clinic Toyko, a VIP Ningen Dock (Ningen Dock means Japan's unique comprehensive medical checkup) clinic, and Clinic 9ru, a cosmetic dermatology clinic.
Through this business partnership between 5 Stars Medical Club and Clinic La Prairie Japan, Clinique La Prairie Japan will function as both companies' reservation and information center.
Both companies believe that sharing the reservation and information center between two locations will bring greater convenience and mutual benefits to both clinics and better support their clients in anti-aging therapy.