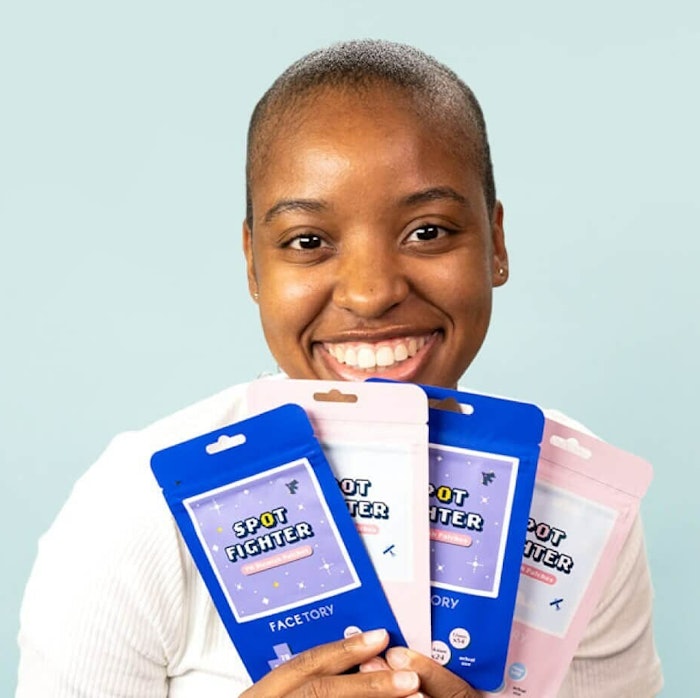 FaceTory is partnering with KeHE Distributors to expand the brand across the United States. 
The partnership will start by bringing FaceTory's AM and PM Spot Fighter Blemish Patches to all Erewhon locations, including online, sometime between April and May 2023.
Emily Wong, FaceTory's wholesale manager, said, "Partnering with KeHE is a major milestone for FaceTory as we continue to see our products readily available in stores across the United States. With KeHE's expertise in the natural products industry, we are confident that this partnership will open up more accounts for us and broaden our customer base."