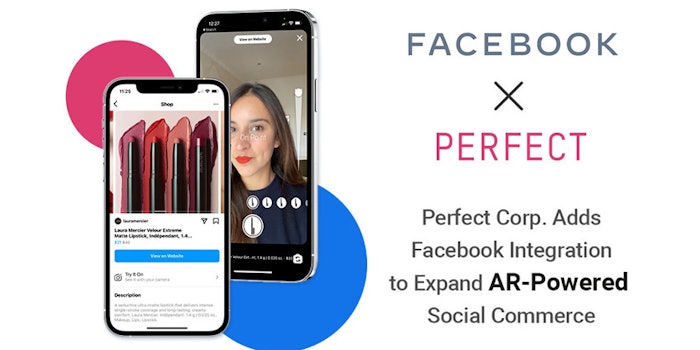 FaceTory is now offering a monthly subscription service for its most recent launch, Spot Fighter Blemish Patches.
Spot Fighter Blemish Patches come in both AM and PM versions, each with more than 70 patches and two different sizes.
The hydrocolloid patches target acne and breakouts by protecting the blemish from further irritation and extracting whiteheads within a few hours. 
The AM version features beveled and ingredient-infused patches that are long-lasting and can also camouflage under makeup.
The PM version is 100% hydrocolloid, thicker and non-beveled for a more effective extraction overnight.
For a limited time, The Spot Fighter Duo subscription is free for the first month and contains 150 pimple patches.
Nikki Sabate, Jr, copywriter at FaceTory, said: "Maskne is a problem that seems to be staying long term and pimple patches are perfect for addressing this issue. After trying different patches ourselves, we knew immediately what would be needed for Spot Fighter to not only stand out but to also work efficiently for our customers who lead very busy lives."