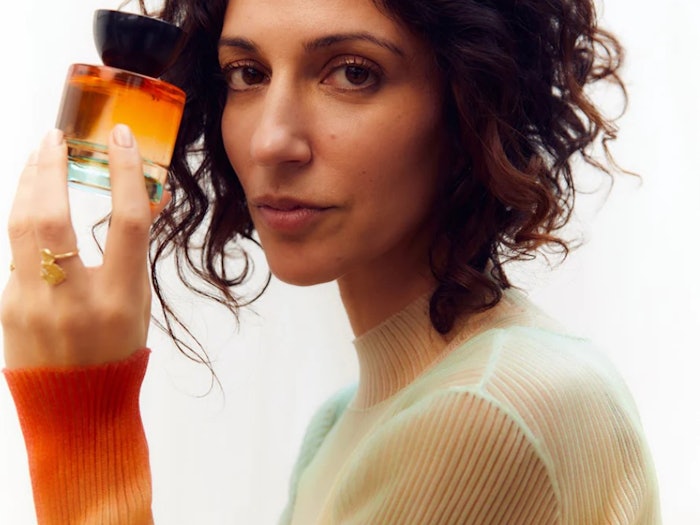 The Estée Lauder Companies' New Incubation Ventures group has made a minority investment in Vyrao. 
The investment will enable new product innovations in neurologically backed ingredients, additional wellness formulations beyond scent, and escalating creative campaigns and further geographic expansion.
Yasmin Sewell, Vyrao's founder, said, "To have Estée Lauder's belief and guidance is a huge honor. Estée Lauder invests in and owns some of the world's greatest brands. They are excited to join us on our journey to define what emotional wellbeing and healing looks like today and in the future."
Shana Randhava, senior vice president, New Incubation Ventures, said that Sewell's "ability to reimagine the convergence of luxury, wellness and fragrance is expanding our understanding of the functional benefits of the category. We're excited to join her on the journey of defining what health and well-being looks like as it relates to today's consumer's connection with beauty."