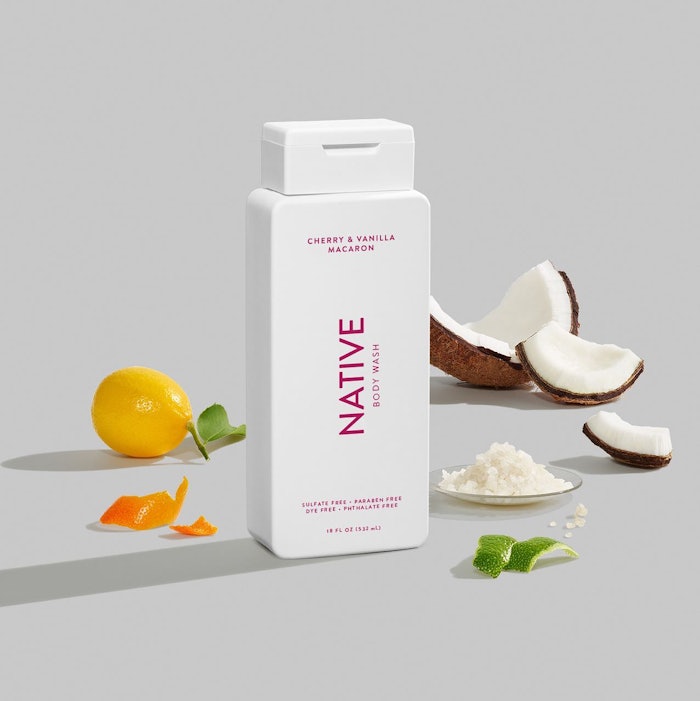 Native Facebook
P&G's Q3 fiscal 2023 net sales totaled $20.1 billion, a 4% gain from the same period of fiscal 2022. Looking ahead, the company has revised its full-year guidance to 1% growth, compared to a previous estimate of flat to down 1%.
The beauty segment experienced a 7% increase in organic sales, driven by a 1% increase in volume and some higher pricing, low single digit sales gains in skin and personal care, and double digit sales gains in hair care.
However, SK-II sales were negatively impacted by weakness in the travel retail channel. SK-II is particularly exposed to fluctuations in the still recovering China market.
Meanwhile, grooming segment organic sales also increased 7% year-over-year, despite a 1% decline in volume impacted by declines in appliances. Growth drivers included higher pricing and organic sales jumps in all regions.