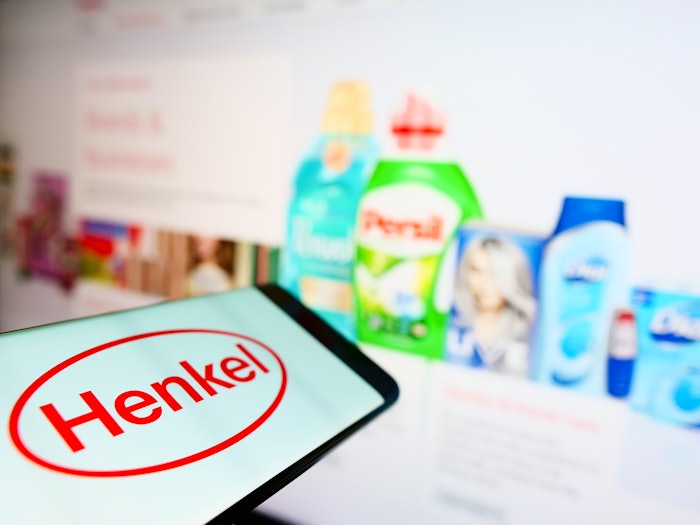 Henkel has announced that its first quarter 2023 group sales increased organically by 6.6% to 5.6 billion euros. The company also completed the signing of an agreement on the sale of its business activities in Russia to a consortium of local financial investors for 54 billion rubles (around 600 million euros).
Henkel had announced its decision to exit its business activities in Russia last year, following the country's attack on Ukraine. 
Hair Business
Organic sales growth in the hair business area, which includes the professional business, was 9.9%.
Henkel generated double-digit growth in the consumer business, driven in particular by the hair styling category. 
The professional business achieved strong organic sales growth.
Henkel CEO Carsten Knobel said, "We had a good start to the year—despite a continuously challenging market environment. The very strong sales increase in both business units underlines the strength of our portfolio of successful brands and innovative technologies. In the first quarter, we continued our pricing measures to further compensate for the headwinds from raw material and logistics costs. Today we affirmed our guidance for 2023 and, based on the very strong organic sales development in the first quarter, we are looking at the current fiscal year with confidence. We also pushed ahead with our strategic priorities and have made important progress. For example, we are rigorously driving integration and portfolio focus in our Consumer Brands business unit, we are aligning the organizational structure of our Adhesive Technologies business unit even more closely to our customer base, and we have successfully launched relevant innovations in both businesses."