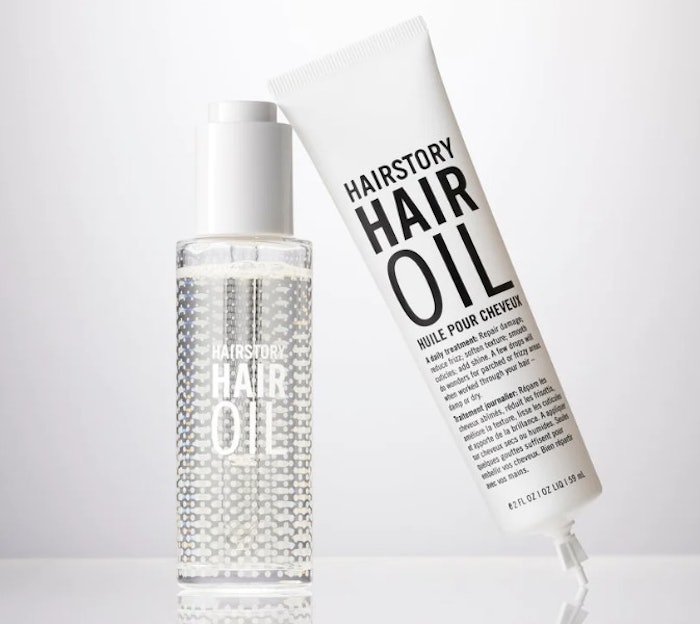 Hairstory has named Harley Butler its new CEO. He has more than 20 years of experience in a range of consumer and SaaS companies, including Target, Adobe, Prezi, Cisco, and Flip Video. 
Former CEO and co-founder Eli Halliwell will continue his involvement with the brand as executive chairman.
Dina Rosenbloom has also been named chief marketing officer. For the past 11 years, she served as senior vice president at Creed Fragrances North America. Her prior roles include leadership positions in marketing at Unilever, Carol's Daughter and Bumble and bumble.
Larissa Rhodes has been named vice president of sales. She was previously vice president of professional sales at Olaplex from 2020-2023. 
Stephanie Savidge has been named design director and has more than a decade of experience in luxury beauty, working for industry leaders such as L'Oréal Luxe Division and Unilever Prestige. 
Butler said, "Hairstory's commitment to empowering creatives and delivering exceptional results positions each strategic hire as a driving force in the organization. We look forward to continuing to lead the no-shampoo movement, expanding our hairdresser network, and furthering our sustainability efforts, particularly around product and packaging innovation."