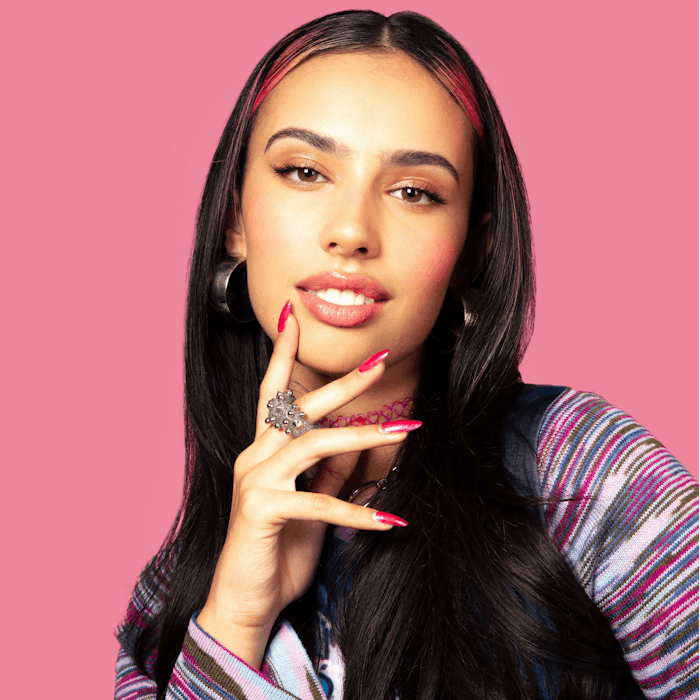 TruSkin has named Kylie Cantrall its first brand ambassador, where the two will work in collaboration with one another on new product launches, social media initiatives and overall brand vision.
The partnership will culminate in a special, limited-time holiday gift set curated by Cantrall herself.
Cantrall said, "As someone who has had a skin care regimen since I was 9 years old, I've always placed such an importance on using safe and clean products. That's exactly why I'm partnering with TruSkin. Their plant powered formulas and nourishing ingredients give my skin the nutrition it needs to glow and shine."
Wellbeam CEO Chris Marschall, said, "TruSkin's brand purpose is pioneering skin nutrition, and Kylie has the power to inspire and educate a whole new generation of skin care users. Our partnership grew from mutual admiration—Kylie was already a fan of our No. 1 online rated Vitamin C Serum, and we appreciated her honesty, creativity and work ethic as an actress, songwriter and social media content creator. Our partnership allows TruSkin to work closely with Kylie to help make skin nutrition understandable and accessible to all."