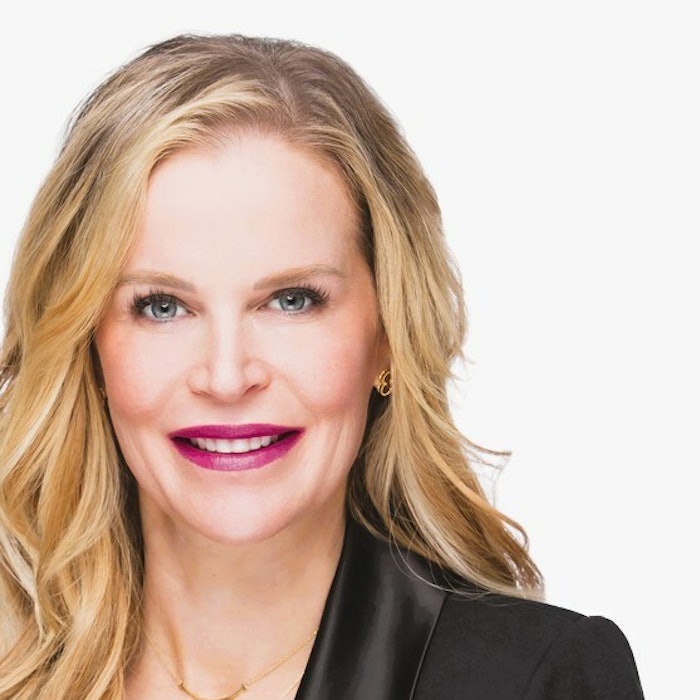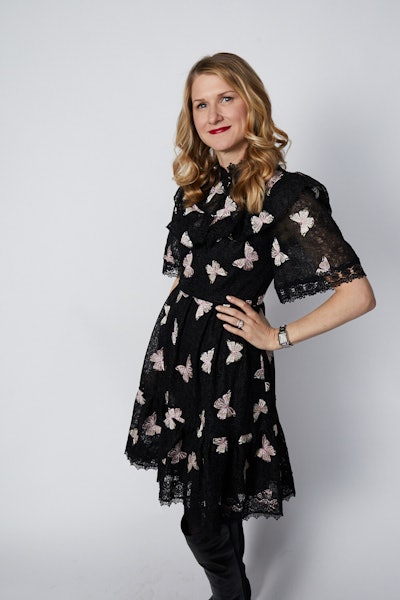 L'Oréal USA has appointed Angela Hildebrand as the general manager of SkinCeuticals and Amy Sloan as the brand's senior vice president of business strategy and growth.
Hildebrand has 20 years of industry experience; most recently, she was the general manager of medical commercial strategy at L'Oréal dermatological beauty. Prior to that, she spent eight years at SkinCeuticals as SVP of sales.
Sloan, in her newly created role, will focus on strategic growth initiatives and leadership of the marketing, retail, digital/e-retail, and advocacy and influence teams.
In its 2023 half-year results, the dermatological beauty division, to which SkinCeuticals belongs, reported growth of 29.0% like-for-like, versus 2022. In the period, the company noted, "SkinCeuticals continued to progress." The brand also spurred growth in Asian skin care sales results for the period.
The latest appointments will reportedly allow SkinCeuticals "to push the boundaries in medical dispensing and set the standard of future growth initiatives, while maintaining an unwavering commitment to its core values and physicians."
"With their collective knowledge, expertise, and dedication to excellence, Angela and Amy's leadership are poised to take SkinCeuticals to new heights," said Tina Fair, president, L'Oréal dermatological beauty division, North America.
"As SkinCeuticals continues to exponentially grow and our distribution model continuously evolves at such rapid rates, it is without a doubt that, together with Tina, Amy and the entire team, we will usher our brand and the entire medical skincare market to the next level," said Hildebrand.
"This next chapter in my SkinCeuticals career is an exciting one," said Sloan. "With Angela at the helm, we will work hand-in-hand to ensure our doctors, their patients, and all consumers have the best omnichannel experience to our advanced skin care backed by science."