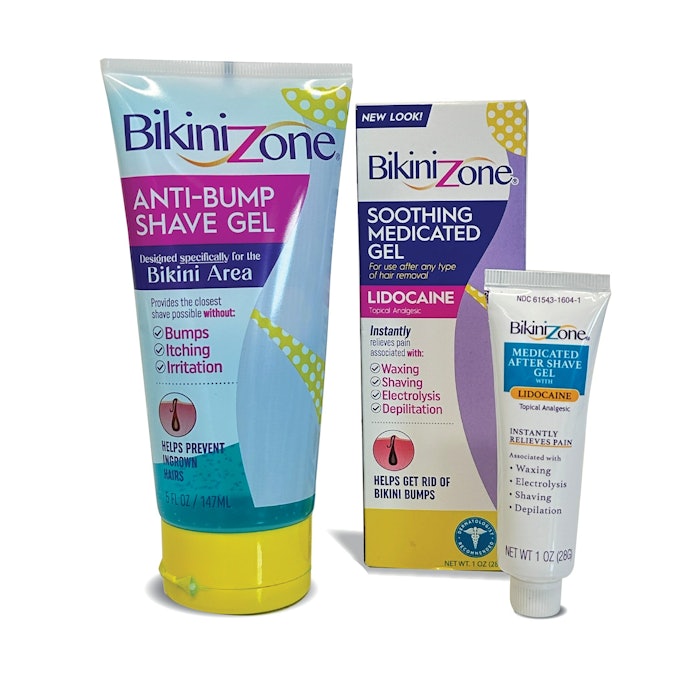 NFI, owner of Blue-Emu, has acquired the Bikini Zone brand from CCA Industries.
This acquisition will further enhance NFI's product portfolio, capitalizing on the synergies between Blue-Emu's established reputation and Bikini Zone's specialized skin care brand.
Ben Blessing, COO of NFI, said, "We are excited about this acquisition. It aligns perfectly with our vision to deliver top-tier products catering to diverse personal care needs. Bikini Zone has carved a unique niche in the market. We believe, with our resources and expertise, we can amplify its reach and potential."
John Gregory, CEO of NFI, said, "Blue-Emu has always been about delivering innovative and effective solutions to our customers. With the addition of Bikini Zone to our family, we are now positioned to address a broader range of skin care needs."