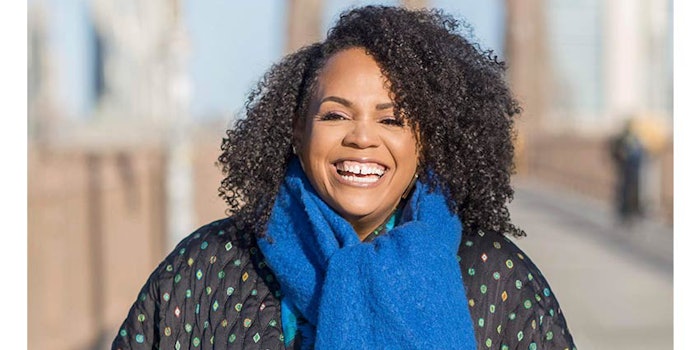 Carol's Daughter is celebrating its 25th anniversary with a new campaign, #NoApologies #BornAndMade, which aims to encourage women to celebrate their individuality.
To launch the campaign, the brand filmed a series of videos throughout Brooklyn starring founder Lisa Price along with ten local influencers and a spoken word artist. These include Cynthia Andrew (@simplycyn), Kokie Childers (@kokeadile) and Latonya Staubs (@latonyayvette), each sharing their stories of unique beauty.
The campaign also showcases some of the brand's more popular product lines, such as the Hair Milk, Black Vanilla and Almond Milk collections.
"To celebrate 25 years, there was only one place to be, Brooklyn," said Price. "I wanted to incorporate the magic, love and community of Brooklyn—the place my family and I call home—and where Carol's Daughter was born. The goal was not only to celebrate the brand reaching such a significant milestone, but to also celebrate and continue to herald the power of women and who we were #BornandMade to be with #NoApologies. I am Lisa. I am unapologetically me. I was born and made to be Carol's Daughter."