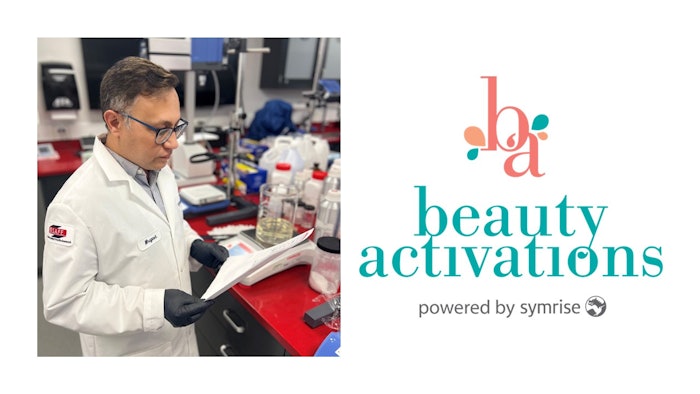 This video is sponsored by:
Symrise
In a saturated, highly competitive beauty market, brands need relevant, standout innovation delivered at the speed of today's market. That's why Symrise launched its Beauty Activations brand accelerator platform, which, together with its customers, develops the next generation of products.
Using the platform, brands have access to:
Accelerated custom formulation development and market-ready solutions
Unique ingredient technologies 
Optimized product development processes
Marketing and trend expertise
Combined, Symrise can help clients take projects from ideation to creation to support long-term success. 
To learn more about how brands can get involved and how the process works, we spoke with two members of the Symrise team: innovation marketing manager Catherine Slish and technical director Michele Robertson.
Register below to access our full conversation and to kick start your next innovations.