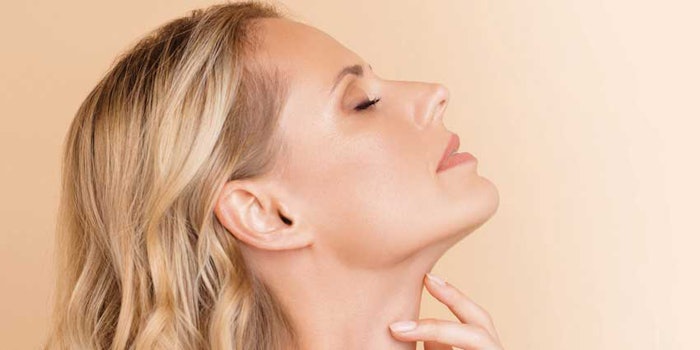 Function, feeling or both? Beauty products have filled myriad needs for consumers over the years, but the two that continually stand out over time are function—for example, related to the benefits they provide to physically improve the skin on the outside—and feeling—related to the pampering, luxury and emotional benefits that the user experiences during use.
While providing both to a consumer is always key, new research suggests that for consumers, the pendulum may be swinging over to the feeling side. According to market intelligence firm Mintel, the Asia-Pacific region—often a barometer for trends on the rise—accounted for a third of 2018's beauty and personal care products designed to provide de-stressing and relaxation.
Mintel's senior innovation and insights analyst for beauty and personal care, Sharon Kwek, recently noted in a press release (www.mintel.com) that consumers are looking to address low energy levels and enhance their mood through all of their beauty products: "The beauty routine will transform into a self-care routine, and all categories of beauty will be expected to deliver these benefits."
Similarly, in Beautystreams' "Cosmo Trends" presentation at Cosmoprof Bologna, the firm noted that products designed for "instant gratification" for millennial and Gen Z consumers must be "fun to use and play with … inspire self-expression and offer irresistible sensorial experiences."
The report added that, in the high-innovation space of wellness-inspired intimate care, products are designed with enhanced self-care in mind, featuring "luxurious formulas, sensorial experiences and high-quality natural ingredients," as well as "elevated positioning on par with premium skin care, boasting elegant packaging and aesthetics that encourage display on bathroom shelves."
As such, it's no surprise that top brands and suppliers are aligning to provide beauty and personal care designed to engage all the senses.
Want to read the full article? Check out the April 2019 digital edition of Global Cosmetic Industry magazine.