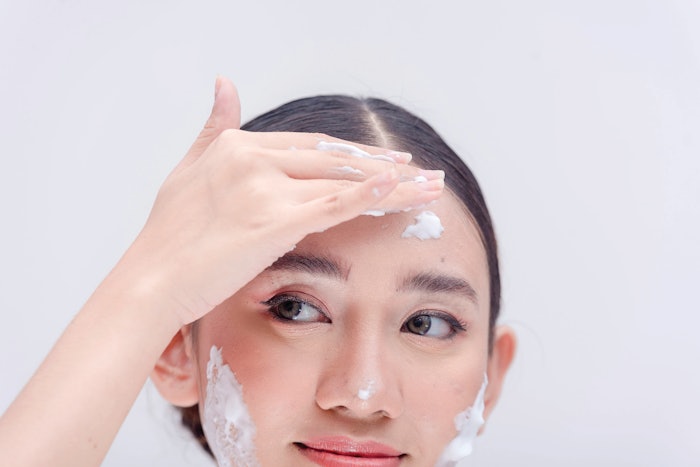 Skin care dominated mass beauty in 2022, according to Circana, with facial skin care as the top-performing segment across the entire sector. In fact, skin care was one of only two mass categories to grow units last year.
Circana's Larissa Jensen explained in a recent analyst note, "We are observing a democratization of the skin care market, as more consumers decide that they can actually spend less to get the desired results—whether that means purchasing lower price points within the prestige stores or turning to dermatologist-recommended brands in mass outlets."
The challenge has been particularly difficult for luxury skin care brands.
Skin Care's Luxury Challenge
A recent analysis from Circana's Jennifer Famiano notes that the average fragrance price "is more than double that of skin care, and it continues to rise."
These dynamics can propel significant growth. Circana previously reported that the complete fragrance market (mass + prestige) in 2022 grew 11% year-over-year, totaling $12.7 billion. Super premium fragrance brand sales jumped 18% in the same period.
For the full article, check out Global Cosmetic Industry's May 2023 digital magazine