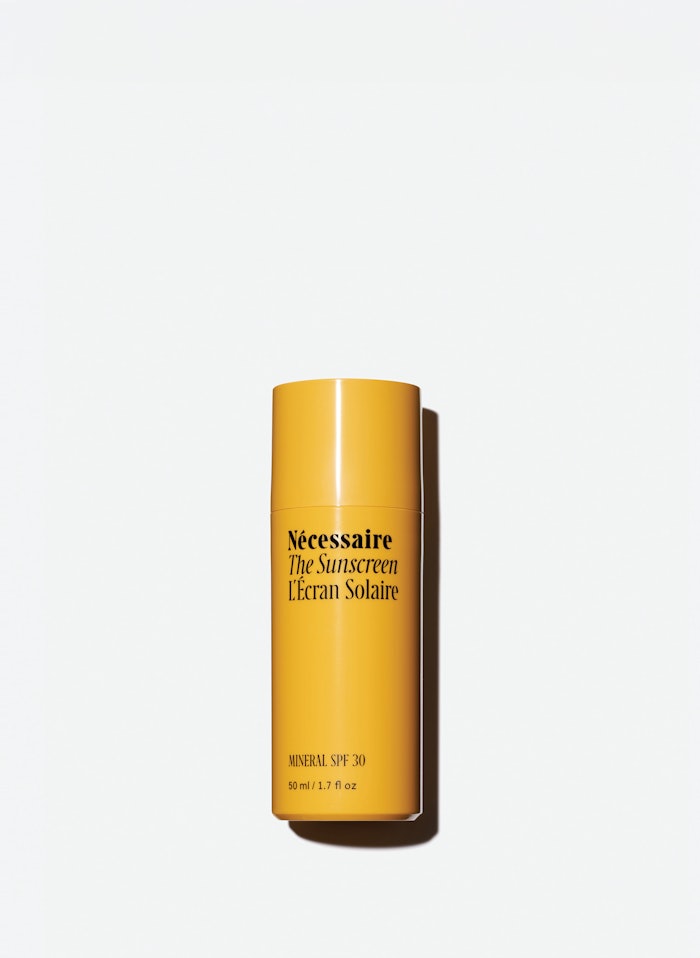 While it's true that an ounce of prevention equals a pound of cure in skin care, the truth remains that there's plenty of room in the cure category. Pro-aging brands are increasingly incorporating both elements into their formulas, using ingredients that can undo years of environmental damage while protecting the skin against future harm. We asked some of the top innovators in the pro-aging field about the standout ingredients making their skin care lines shine. Here's what they had to say.
1. Jenna Ronert, founder, Image Skincare
"Our award-winning Prevention+ collection of SPF moisturizers helps to protect, nourish and defend the skin. The collection is formulated with zinc oxide, chemical UV filters, and antioxidants to help protect against environmental stressors, which can cause the skin to age faster. In addition, the specialized hydrolyzed pea protein helps to defend against the elements that age our skin, indoors and out. We also ensure our SPF formulas have added skin-nourishing ingredients that support well-aging, including plant-derived squalane from sugarcane to provide deep hydration to the skin and antioxidant-rich ginger root extract, vitamin C and vitamin E to ensure protection against environmental stressors."
2. Adriel Carolino, executive director of research and development, Nécessaire
"The Mineral Sunscreen SPF 30 PA+++ provides holistic support of the skin's well-aging, because each ingredient works to enhance the fundamental levels of skin health and wellness. Our formulation was mindfully crafted. SPF protection from zinc oxide prevents burns, irritation and premature aging caused by free radicals. Moisturization and hydration are provided by hyaluronic acid, panthenol, squalane and Laminaria saccharina (algae). That same Laminaria saccharina also works with niacinamide, tocopherol and bisabolol to help against pollution and free radicals, strengthen the skin's barrier, and relieve and soothe irritation."
For the full article, check out Global Cosmetic Industry's November 2023 digital magazine.