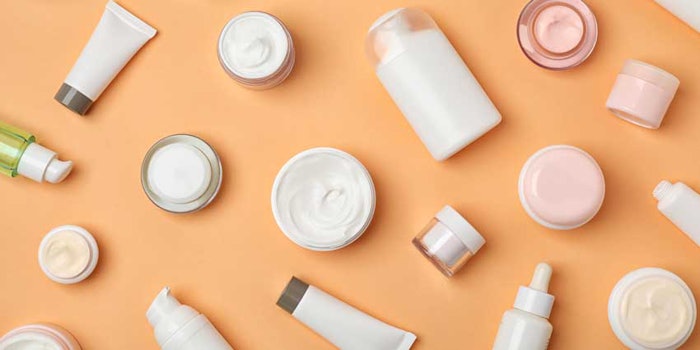 A recent Euromonitor report—compiled exclusively for Beauty and Money Summit 2018—has taken a closer look at the ever-growing skin care segment with a special focus on rising consumer skin care expectations.
The report, titled "Segmenting Consumer Skin Care Expectations," analyzed data from Euromonitor International's 2017 Beauty Survey of online consumers in 20 markets. 
Euromonitor's Key Findings
Consumer expectations of healthy, glowing and youthful skin are driving demand for skin care products that offer more than just basic benefits. Euromonitor segmented in-demand skin care benefits into five categories: Rejuvenating, age-defying, age-reversing, imperfection correcting and beauty enhancing.
Skin care routines are no longer restricted to cleansing and moisturizing. Consumers seeking rejuvenation have added new products, formats and technology to their routines. 
Anti-aging expectations can be better met with age-specific preventive and corrective benefits, along with consumer education and expectation setting. 
Consumers (including men) worried about skin conditions will pay a premium for dermocosmetics or dermatologist-recommended brands. 
Time pressure, as well as a preference for a natural make-up-free look, is pushing women to pursue products with dual skin and cosmetic benefits. Euromonitor explained that in order to better launch successful hybrid products globally, brands must understand the nuanced perceptions of beauty in each market.
For the full report, please visit www.beautyandmoneysummiteu.com