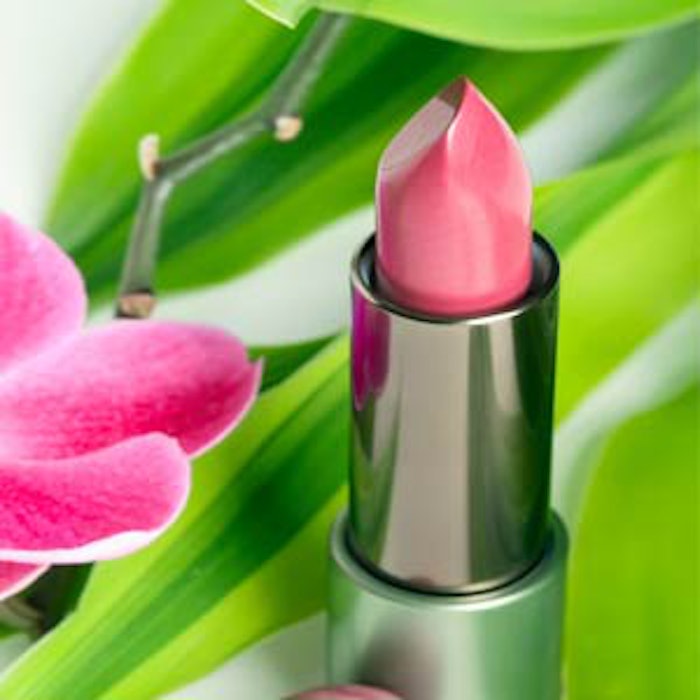 The organic cosmetics market will be valued at $66.1 billion by 2020, according to a recent report from Future Market Insights. The ASEAN market will comprise $4.4 billion of that value, according to the report.
Previously: ASEAN Organic Cosmetics Market Worth $4,410.9 million by 2020
The market is being driven by the following factors:
Increasing consumer spending on personal hygiene,
Appeal of natural nourishment
Aggressive product branding
Hair care is expected to account for
Further reading: Natural Segment Continues to Outpace the Overall Beauty Market
28.2% of the market by 2020, while skin care will experience a CAGR of 9.7% during the forecast period.
The leading channels for organic beauty include beauty specialist salons, which will account for 23% of the total revenue by 2020, while department stories will account for 18.7% by the close of the forecast period. At the same time, franchise outlets are anticipated to have a CAGR of 10.3%.
The top markets include Singapore and Malaysia. Singapore is expected to contribute 8.2% market share to the overall ASEAN organic cosmetics market in the near future. Growth of the market in Singapore is supported by the strong travel and tourism industry, and increasing consumer awarenessof products with natural ingredients through various media channels.