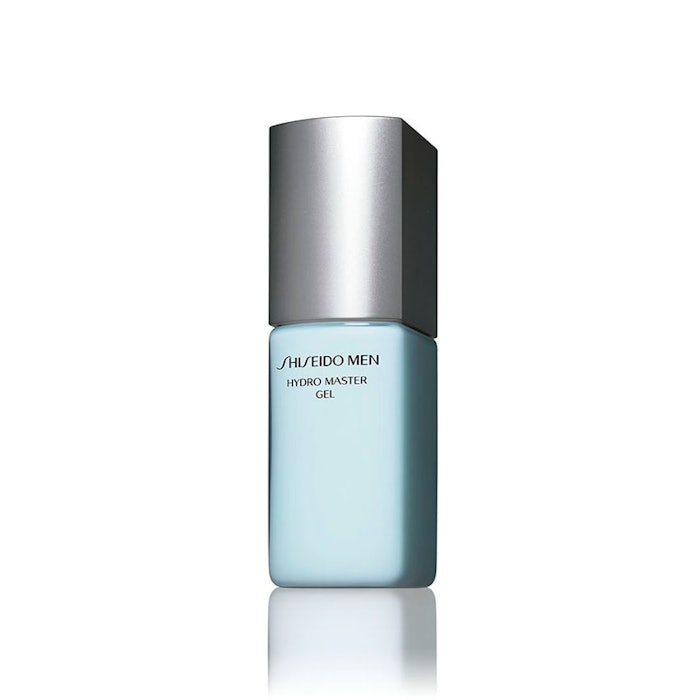 What it is: Shiseido Men's Hydro Master Gel
Claims: Formulated to help men's faces, the gel is a quick-absorbing, lightweight moisturizer, which refines skin's texture. Dryness, roughness and oiliness are improved, while the look of visible pores is reduced. The dewy gel texture instantly blends into skin for long-lasting moisture.
Ingredient highlights: Hydro master technology for hydration, damage defense complex tested ex vivo to help skin at the cellular level to reduce signs of aging, peony root extract tested in vitro to reduce problems from excess sebum, non-comedogenic and dermatologist-tested.