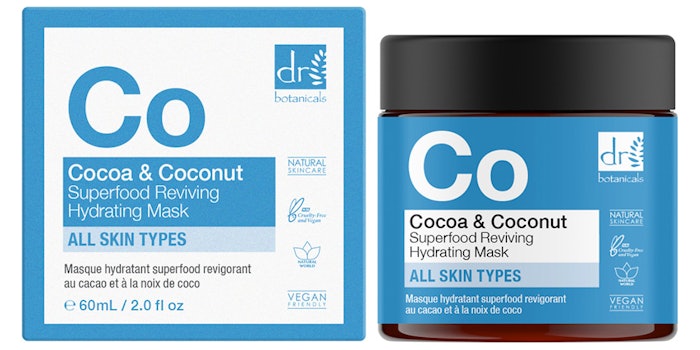 Dr Botanicals, the U.K. based natural skin care brand, has announced its retail expansion, which includes a spring/summer launch on Walgreens.com.
Related: Ida Body Care x Stanley Korshak Announce Retail Partnership
The online launch will begin with Dr Botanicals Treatments followed by the complete collection during the second phase of the partnership. 
Dr Botanicals will be promoting its retail presence through a marketing campaign including paid online advertising, influencers, media relations and social media.
Founder and CEO Richard Walker said, "2020 has led to a big shift in traditional retail on a global scale. It is an absolute honor to be part of the global movement to empower consumers through e-commerce. Our partnership with Walgreens is key in setting the standard for future e-commerce growth and adapting to the times. It shows what is possible when two great brands come together to continue serving generations of loyal customers."