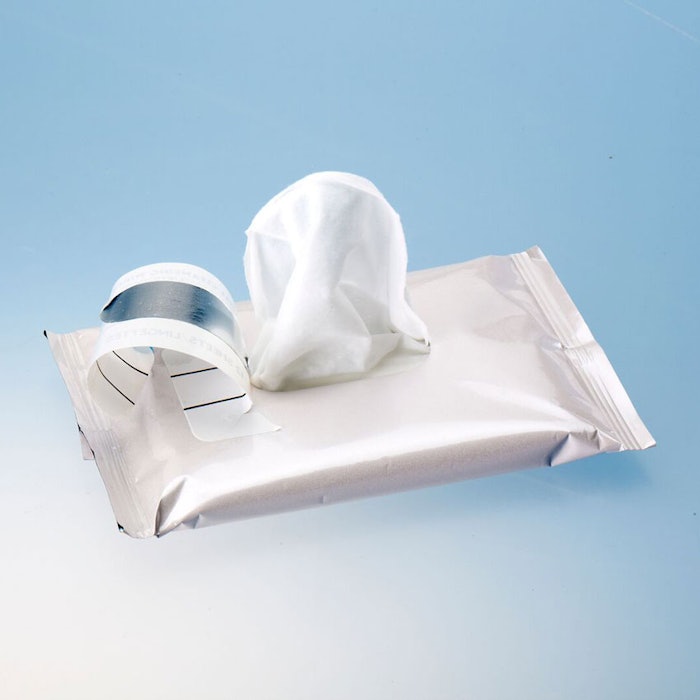 Taiki USA has announced the launch of its animal-free makeup brushes and K-beauty wipes and pads. 
According to Taiki, the new brushes utilize fibers that are animal- and cruelty-free, including Tafre, a patented alternative to animal-based fibers. 
Taiki's new K-beauty wipes and pads include:
Makeup remover pads for eyes and lips: Meant to dissolve makeup without tugging or pulling on the skin. Ingredients include moringa seed oil and allantoin. 
Vitamin-infused makeup remover wipes: Meant to cleanse and hydrate the skin. Ingredients include green tea extract, cucumber extract, adenosine and a multifruit complex comprising apple, lemon, orange and papaya. 
Oil-in makeup remover wipes: Infused with natural oils, these wipes help remove makeup without stripping the skin of its moisture. Ingredients include jojoba seed oil, macadamia seed oil, olive fruit oil, camellia seed oil and meadowfoam seed oil. 
Refreshing hair masks: Travel-size wipes meant to refresh hair and eliminate frizz. Ingredients include rosemary leaf extract, eucalyptus leaf extract, peppermint leaf extract and macadamia seed oil.
2-step hydrating and AHA/BHA Peel Pads: A 2-in-1 pack meant to provide moisturizing essences for the day and anti-aging AHA/BHA peel pads for the night. Ingredients include salicylic acid, glycolic acid, lemon fruit extract, pumpkin ferment extract and niacinamide.
Exfoliating AHA/BHA Body Mitt: Meant to provide both chemical and manual body exfoliation for clear, smooth, bright skin. Ingredients include salicylic acid, glycolic acid, tartaric acid, niacinamide and licorice root extract.