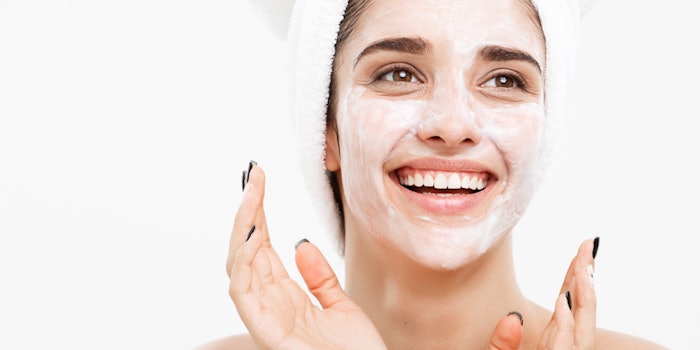 Sales of personal care brands making natural and organic claims grew by 9% in 2017.
This is the type of growth Garnier is hoping for, according to a recent www.reuters.com article. The article states that the brand "is rolling out organic skincare treatments at its Garnier brand as it looks to lift sales in its sluggish mass market unit."
In the article, Garnier's parent company, L'Oréal, explained that the new organic range, which will include anti-aging creams made from a lavender derivative and lemongrass face cleaners, is due to hit shelves in France and Western Europe in early 2019. There was no mention of whether the products would be exported further.
For the full article, please visit www.reuters.com.