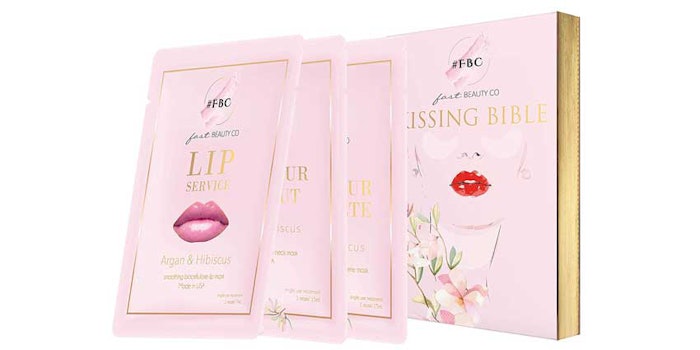 On-the-go consumers in search of a quick skin fix can now shop Fast Beauty Co., the first beauty brand to launch out of Amazon's Accelerator program. 
Per an article on www.cnbc.com, "Amazon Accelerator creates new opportunities for manufacturers and offers a way for them to launch brands and products directly to Amazon customers."
Fast Beauty Co. offers a variety of face masks, all designed to work in just five minutes. 
Products include: 
Fast Beauty Co. Clarity Face!  Detoxifying Gold Floral Sheet Mask With Charcoal & Rosemary;

Fast Beauty Co. Dive In!  Hydrating Gold Honey Comb patterned Mask With Hyaluronic & Collagen;

Fast Beauty Co. BFF Drink Up! Smoothing Gold & Silver Face Masks With Argan & Hibiscus;

Fast Beauty Co. BFF Dive In! Hydrating Gold & Silver Face Masks With Hyaluronic & Collagen;

Fast Beauty Co. Eye Candy! Smoothing Biocellulose Eye Patches With Argan & Hibiscus;

Fast Beauty Co. EyeQ Gold Under Eye Patches With Charcoal & Rosemary;

Fast Beauty Co. Eyespresso Brightening Gold Honey Comb Under Eye Mask With Hyaluronic & Collagen;

Fast Beauty Co. Lip Service! Biocellulose Lip Mask With Argan & Hibiscus;

Fast Beauty Co. Show Your Decollete! Smoothing Biocellulose Decollete Mask With Argan & Hibiscus; and

Fast Beauty Co. Stick Your Neck Out! Smoothing Biocellulose Neck Mask With Argan & Hibiscus