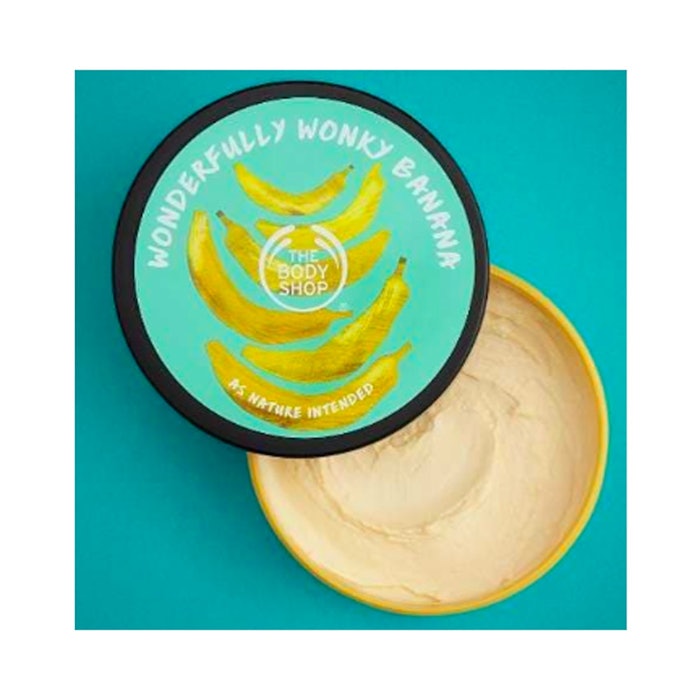 The Body Shop is doing its part in the fight against food waste with its vegan Carrot Wash, Carrot Cream and limited edition Banana Body Butter formulations. 
These products have been infused with carrots and bananas that are misshapen and would not traditionally be sold in the food industry due to their "ugly" appearance.
According to The Body Shop, each formula contains community trade ingredients such as shea butter handcrafted in Ghana and organic aloe vera sustainably sourced from farmers in Campeche, Mexico.