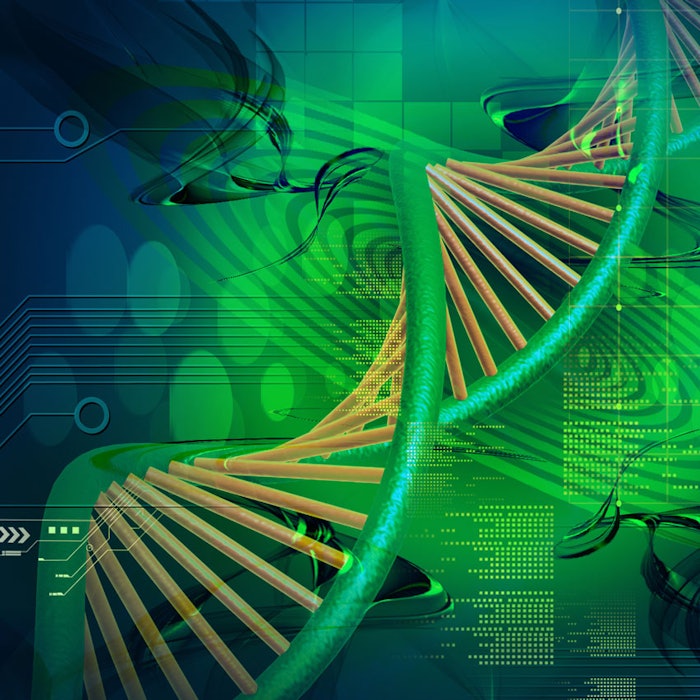 A new DNA kit from Targeted Skin reportedly allows users to swab themselves and mail their DNA to the company for analysis. The results classify skin into one of five aging categories, informing users what ingredients to use and what to stay away from when shopping for skin care products.
The goal of this new product is to help customers know exactly what to use, rather than going into skin care on a trial-and-error basis. The kit will run $300.
The company's site promises to launch this summer.