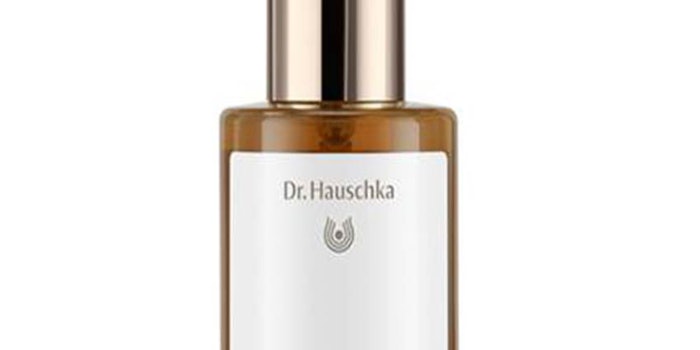 More than 60% of European consumers are "reassured" by natural and organic certifications on cosmetics, according to new research from Natrue and GFK. The survey results, drawn from more than 90 European women aged 25 to 65, also found that consumers are interested in such products, even as "greenwashing" runs rampant.
Natrue will be highlighting its certification process at the upcoming SANA trade show in Bologna, including
"[W]e want to work together to promote authentic natural and organic cosmetics by explaining the strict criteria of Natrue and certification processes, which ingredients are allowed and in what proportion," said says Francesca Morgante, Natrue label and communication manager. "To offer even greater assurance to the consumers, our standard requires that for each brand not only a few products are to be certified, but at least 75% of the line."
The organization will present seven partner companies, including Laverana, WALA - Dr. Hauschka and Weleda, as well as new natural formulations from Cosnature, Fair Squared, Weckerle Cosmetics and Naturativ.