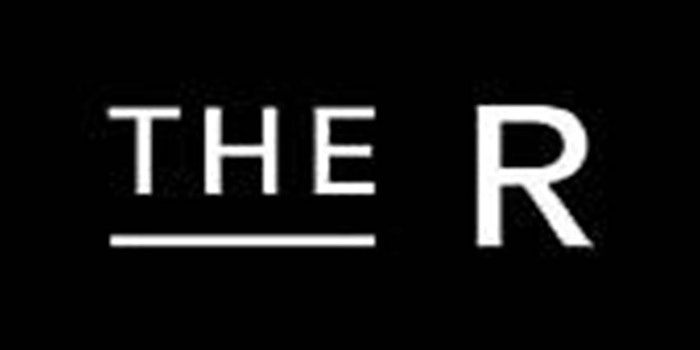 While it remains to be seen whether on-demand beauty services will truly disrupt the industry, companies are finding new ways to entice consumers.
The Ritualist, which brings "the spa day home with you," allows consumers to book at-home treatments with licensed estheticians. The company already offers a range of its Apto skin care products, including a Surface Renewal Exfoliant ($37) and Sebum Optimizer Day Lotion ($45).
Now, The Ritualist is partnering with other skin care brands. Recently, the company added the BeautyRx Tetrafoliant 30% Peel to its service menu, costing $89 a la carte or $50 as an add-on to its signature facial service.
Future brand partnerships are expected.