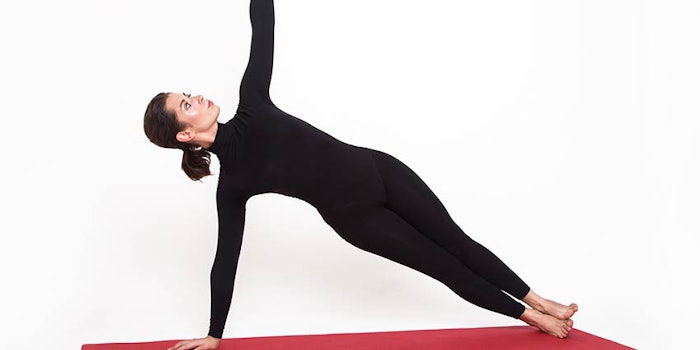 On-demand beauty services such as GlamSquad have been cropping up in recent years. But, according to a new analysis by Euromonitor's Hannah Symons, they haven't exactly disrupted the industry.
Why? Primarily because consumers are still focused on quality and pricing. While many apps offer services such as blowouts or makeup for roughly the same cost as traditional services, they do have an advantage in terms of convenience. However, Symons points out that the quality of the results trumps everything, including price, in this space.
This quality concern has kept on-demand beauty apps in a relatively small niche, but innovative players such as Priv could change that.
Symons notes that Priv has a distinct marketplace advantage by offering a holistic approach to beauty and wellness, offering services such as massages, manicures, makeup and even yoga sessions.
Given the rising popularity of beauty-wellness intersections and the $3.4 trillion market opportunity, innovators such as Priv may be poised for success.