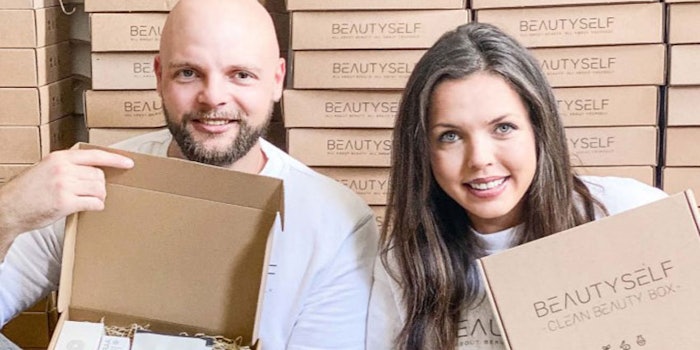 Beautyself is reportedly meeting consumers' demand for transparency regarding natural ingredients, production conditions and resource management in beauty and skin care with the launch of its Clean Beauty Shop.
Further reading: Everleigh Brands Launches 'Clean' Hemp Bath/Body Care
A more transparent range of beauty products that are more natural, sustainable, environmentally-friendly and cleaner than those reportedly available on conventional beauty marketplaces will be offered.
Clean indie beauty brands will be the focus of the beauty-tech startup's new shop.
For the launch of the shop, Beautyself is offering its limited Clean Beauty Box to 100 items with products of several brands. A tree will be planted for each box sold through the trilliontreecampaign.org project.
Olivia Janus, CEO and founder of Beautyself said, "The issue of "clean beauty" will become "safe beauty" in the future. Therefore, our goal is to give consumers more control over what they consume. Our shop is designed completely to the needs of our users. In addition, we primarily offer indie beauty brands a platform that otherwise cannot or do not want to appear on the major marketplaces."