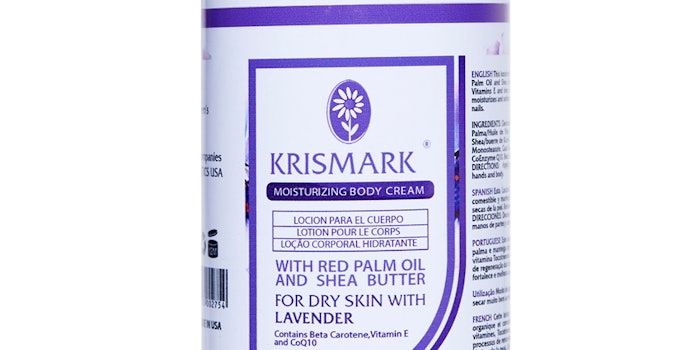 Krismark hair and skin care products will now be sold in all b8ta stores and online.
Further reading: Skin Care Claims & Testing for Brand Reputations
The upscale store reportedly has branches in 22 cities, including Los Angeles and New York. 
Krismark said this new venture will help the brand reach a new segment of the market.
Krismark's newest releases include lotions and creams infused with red palm oil, which is rich in beta carotene and contains vitamin E and tocotrienols.