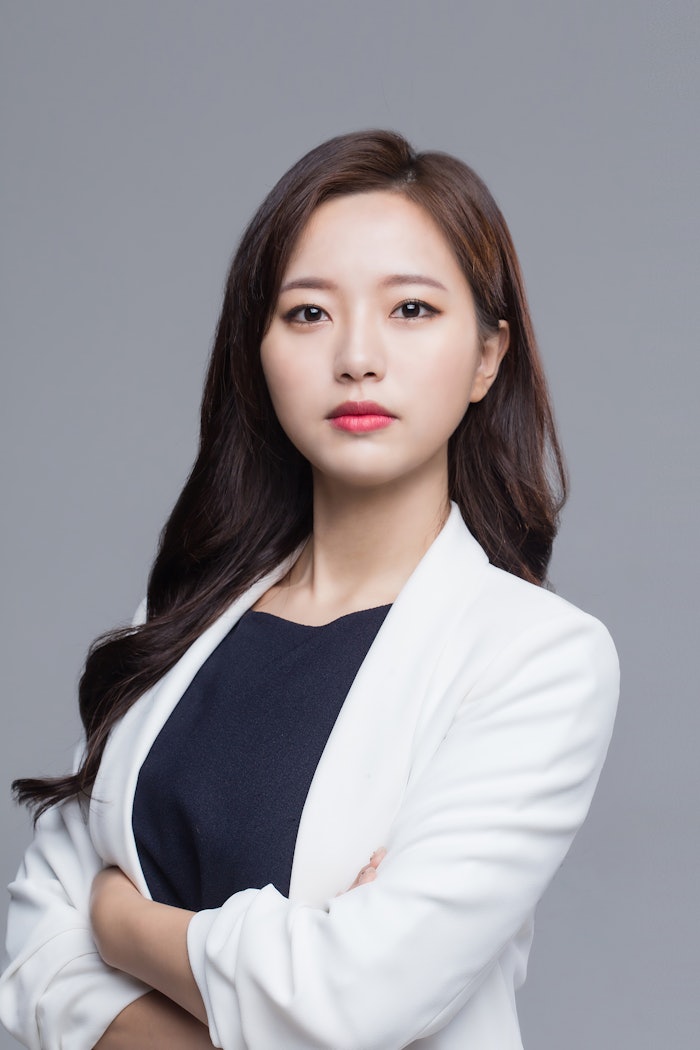 Byroe skin care, which launched as a direct-to-consumer brand during the pandemic, recently expanded into Douglas in Germany. The brand previously established itself via Byroe.com, Douglas Poland, Douglas Netherlands, and occasionally on channels such as Boxycharm, Ipsy and FabFitFun. 
The brand's core shoppers comprise health-conscious consumers aged between their late 20s and 40s.
Previously: New Body Care from Iskra Lawrence
The brand's products are inspired by nutrient-rich fruits and vegetables found in salads. The two most recent launches are Fig Renewal Oil and Pear Serum Oil. The brand's best seller is the Bitter Greens Essence Toner, which reportedly has 420 five-star reviews.
Its Truffle Eye Serum launched in November 2021, while and two new SKUs, including the Golden Carrot Overnight Mask and a lip mask, are set to launch in the first half of 2022. In addition, a tea-infused skin care range will launch in the second half of 2022.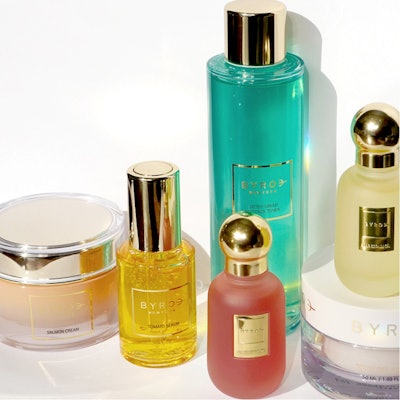 "More and more people are filling their diets with robust salads to get the vitamins, nutrients and antioxidants our bodies need to thrive," says founder Amy Roe. "I wanted to apply the same regime to beauty so that people can take care of their inner and outer body at the same time. Thus, Byroe strives to provide these nutritional and wellness benefits directly to the skin—and create superfood-fueled skin care products that are almost good enough to eat.
She continues, "Byroe's product development process is rooted in science, and we only select the most powerful, high-performance, salad-inspired actives with proven efficacy. The key ingredients we select are based on what people tend to have for their salad ingredients (daily/seasonal basis) and I list those ingredients, and then our R&D team and partners start testing the ingredients ... Through out all those testings, we narrow down the ingredients that are most powerful and effective."
Roe concludes, "As it is a new/starting brand with high pricing, it is hard for us to directly target massive customers; thus, subscription box brands propelled growth by sending out our full size/mini products to a massive number of people."