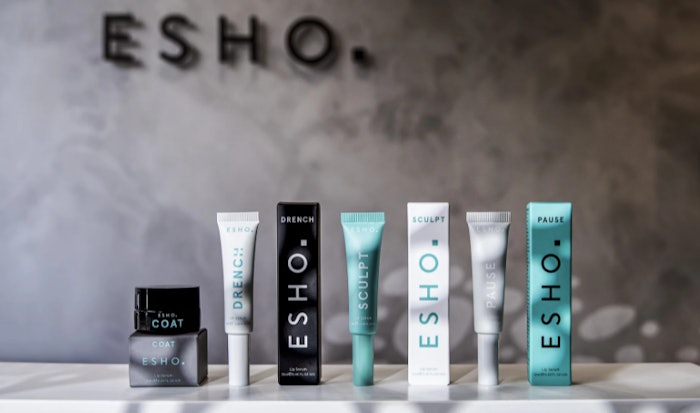 Birchbox is partnering with U.K. cosmeceutical brand, Esho, to deliver its products to the 4 million subscriber base. 
The partnership with Birchbox will not only increase distribution, but also give customers an opportunity to trial Esho and decide which of the four targeted products are best suited to them.
In Q1 2022, Asos and Lookfantastic will be launching Esho's range.
Dr Esho MD, founder of ESHO, said: "We launched ESHO in 2021 with minimal marketing spend and the success we've achieved to date is testament to the efficacy of the product range. In 2022, our strategy is to bolster organic growth with carefully selected strategic partnerships that take the brand to the next level. I believe partnering with Birchbox, Nicola's experience leading one of the most successful affiliate marketing programs globally, together with our own consumer feedback initiative, the Esho Lab, will make for an incredibly exciting 2022."