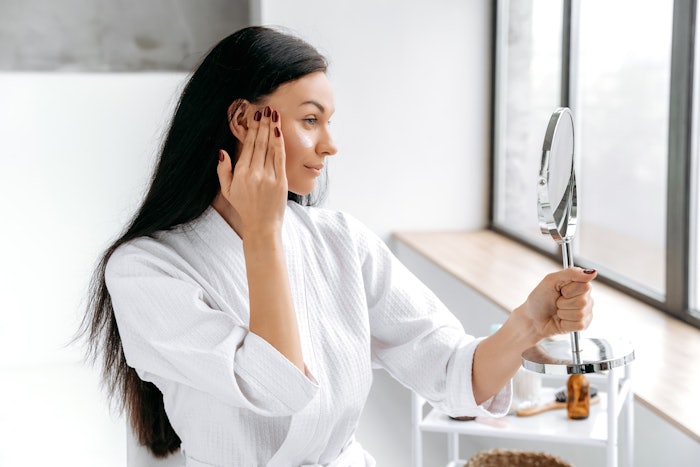 The global skin care market is expected to reach $256.4 billion by 2031 and grow at a CAGR of 4.6% from 2022 to 2031, according to Transparency Market Research.
Market trends:
The growth of the e-commerce sector is predicted to increase the dynamics of the skin care market globally over the forecast period.
Online retailers like Home Depot, Amazon and Lowe's give customers access to a wide range of skin care goods, unlike traditional stores where they have less options.
Online platforms make it easier for brands to share product information and collaborate with influencers, allowing skin care companies to respond rapidly to market demands and trends.
The possibility of virtual try-ons, as well as subscription models add to e-commerce's allure.
The face care category is anticipated to rule.
The Asia Pacific market is growing, which can be contributed to consumers' growing worries about their skin as a result of poor diets and polluted environs. 
The abundance of natural resources (natural oils along with essence) makes Europe another place where significant growth is anticipated in the near future.