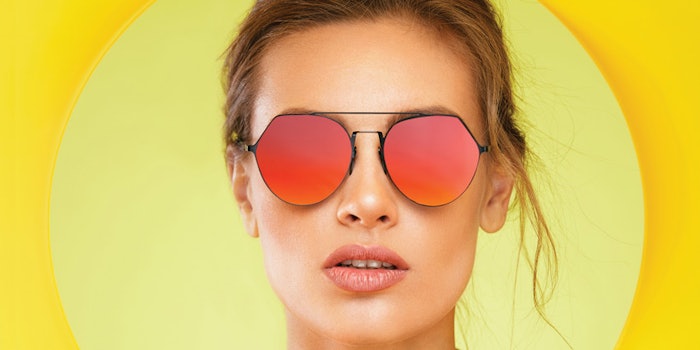 Featured insiders include BASF, BeautyTech, Black Girl Sunscreen, CVS, Clariant, Covestro, DSM, Elevance Renewable Sciences, Greentech, Hallstar, Jojoba Desert, Kinfield, La Roche-Posay, Lubrizol, Roelmi HPC, SC Johnson, Seppic, Sun Bum, Supergoop!, Terlys, U.S. FDA and University of Graz (Austria).
Welcome to Clean Suncare
As new studies surface regarding unclear or uncertain data surrounding key sun care materials—whatever the final conclusions might eventually be—the media, retailers, NGOs, regulators and many in the public are increasingly calling for new innovation hurdles for this critical sector, which is designed to prevent damage, disease and death due to sun exposure.
Even amidst the uncertainty, new technical, brand and marketing breakthroughs are creating routes to creativity and consumer safety.
Oh, and there might, just might, be a new sun care ingredient added to the U.S. FDA monograph. More on that in a moment.
Retailer Pushback
As consumers and municipalities focus on reef-safe sun care and conflicting/confusing safety data surfaces from the U.S. FDA, retailers have tended toward overt caution. Sometimes.
An unusual case came recently when CVS made a push into topical CBD products, bringing Curaleaf's hemp-based products to about 800 stores. Not long after, the brand was slapped with an FDA Warning Letter that accused it of making unapproved drug claims on CBD lotions, tinctures, patches and disposable vape pens. (As stated, only topical products were a part of the CVS deal.)
The news caused CVS to pull Curaleaf from its stores and to declare it had no plans to restock at any time.
In the wake of this news, the pharmacy giant has shown great trepidation around sun care, a category in which its staff expertise is a key differentiator. In that spirit, CVS recently announced that it was removing oxybenzone and octinoxate from about 60 CVS Health Store Brand sunscreen products under SPF 50 by the end of 2020.
These materials, of course, were flagged in the infamous reef-safe sun care legislation first launched by Hawaii, which has since spread across many reef states in the United States and beyond. This move puts the pharmacy in line with forthcoming regulatory deadlines from Hawaii and Florida.
CVS previously eliminated skin care items with an SPF below 15 from its shelves and will have removed all parabens, phthalates and "the most prevalent" formaldehyde-releasing preservatives from CVS Health Store brand beauty and personal care items by the close of 2019.
Like all beauty categories, sun care is now fully enmeshed in the escalation of "clean" initiatives.
Check out page DM1 of your September digital magazine to read these full Insider Insights.