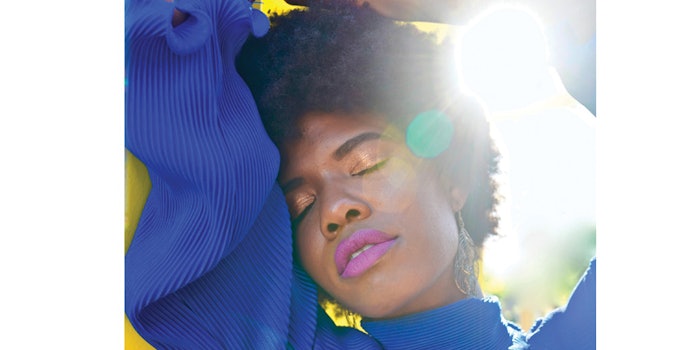 The global sun care products market size totaled $13.03 billion in 2019 and is projected to grow at a CAGR of 3.5% to reach $16.84 billion by 2027, per Fortune Business Insightsa. Growth is being driven by growing consumer awareness of the need for daily sun defense as well as a growing array of ingredient, packaging and brand innovation.
But the market isn't without its challenges. For instance, the rise of reef safe sun care has boosted the popularity of zinc oxide, says Sundeep Gill, Pharm.D, cofounder of Sun Deep Inc. As brands rushed to adopt the ingredient for product launches, supplies were crunched and prices rose.
At the same time, demand for non-chemical sunscreen continues to grow given the lack of movement from the U.S. FDA on new candidates. Instead, formulators have grown savvy in finding ways to achieve high SPFs with relatively small amounts of zinc oxide. Therefore, says Gill, brands can offer SPF 30 products that rub into the skin like a lotion.
SPF boosters are therefore playing a role in enhancing protection while minimizing the overall amount of sunscreen materials in formulations. These boosters come in the form of film formers, stabilizers or antioxidants (read on for several recent examples). Some even have their own in-built SPF effect.
For the full article, check out Global Cosmetic Industry's May 2021 digital magazine.