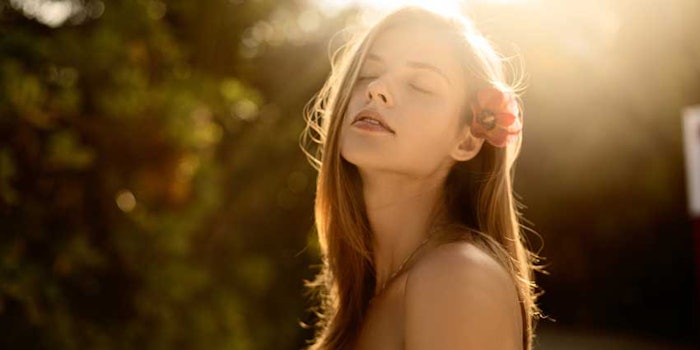 Babo Botanicals has announced the launch of three mineral sun care products meant to protect and soothe skin while leaving a healthy glow. 
Daily Sheer Tinted SPF 30 Sunscreen Extra Sensitive for Face is a lightweight, non-greasy formula provides sun protection and a natural glow. The sunscreen, retailing for $19.95, contains non-nano zinc oxide, titanium dioxide, kahai, seabuckthorn, rosehip, argan and hyaluronic acid.
Lip Tint SPF 17 Conditioners provide users with both sun protection and a pop of color. Available in two colors—Crimson and Plum—and retailing for $9.95, the lip balms contain non-nano zinc oxide as well as vitamins and antioxidants. 
After Sun Soothing Hydrating Aloe Gel for Sensitive Skin is meant to soothe and cool skin after a day in the sun. The gel, retailing for $14.95, was created to be fast absorbing without leaving a sticky residue. The gel's formula contains 75% organic aloe vera gel, eucalyptus, cucumber, witch hazel, green tea, arnica and hyaluronic acid.