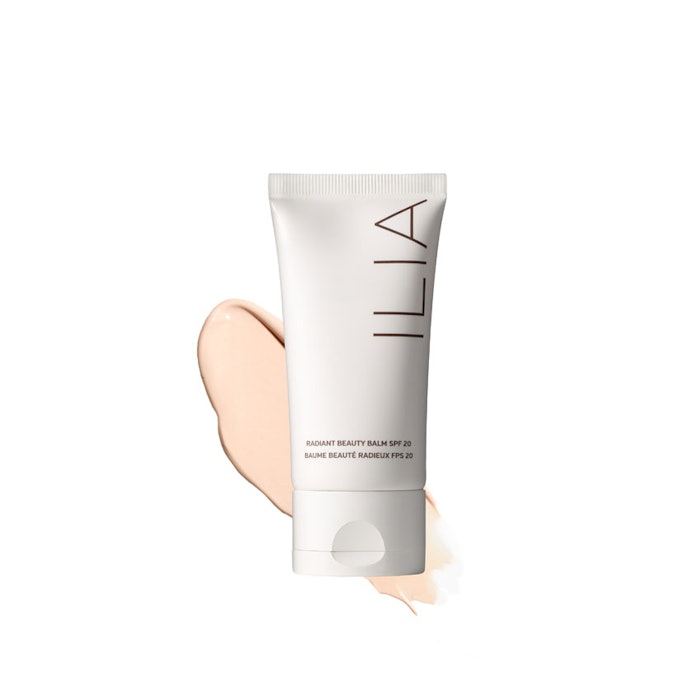 What it is: ILIA's Radiant Beauty Balm
Claims: Providing a brighter and more radiant complexion, this product functions as an SPF 20 sunscreen that naturally protects the skin from UVA and UVB rays. The product brings luminosity to the skin, while minimizing pores and creating a youthful appearance. Formulated with moisturizing properties, the product provides a long-lasting hydration, which reduces inflammation and smooths skin over time.
Ingredient highlights: SPF 20, coconut, aloe vera, rose hip oil, rose petals and lavender flowers.