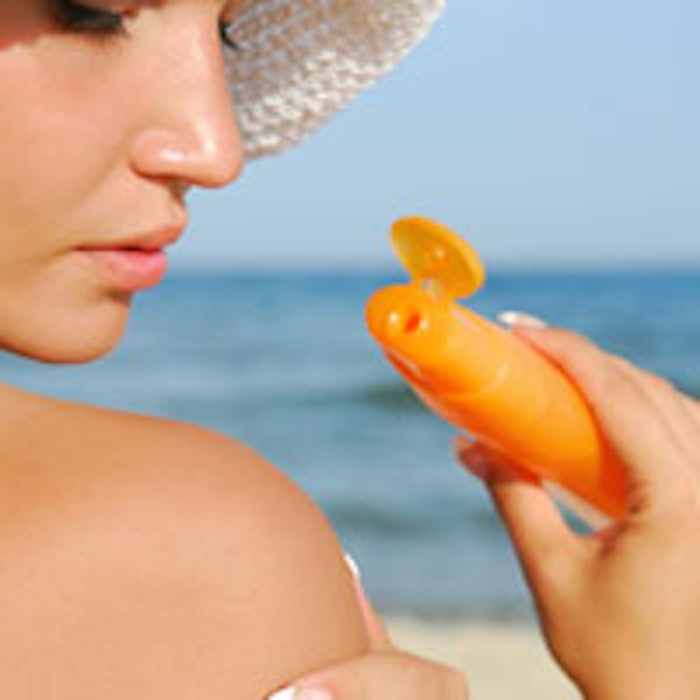 Statement attributable to American Academy of Dermatology President Brett M. Coldiron, MD, FAAD.
As reported by Skin Inc., The American Academy of Dermatology Association (AADA) praised Congress for its widespread, bipartisan support of skin health with its passage of the Sunscreen Innovation Act. The move by Congress signals the urgent public health need to make more effective products available to consumers, as skin cancer rates continue to rise at an alarming pace.
The Sunscreen Innovation Act gives the U.S. Food and Drug Administration (FDA) the authority to prioritize the review and approval of more effective sunscreen ingredients that have been available to consumers outside the United States for years. The FDA has not approved a new sunscreen ingredient since the 1990s, despite advancements that provide better ultraviolet protection against the sun. This is about to change and consumers will ultimately reap the benefits with less exposure to harmful rays.
The AADA, along with other skin health partners, worked tirelessly to make sure that Congress did not let another year go by without action. Despite the gridlock in Washington, passage of this act shows the health and well-being of our nation is a top congressional priority. The AADA looks forward to working closely with the FDA to implement the new law, and will be providing comments on its implementation.
Source: www.aad.org