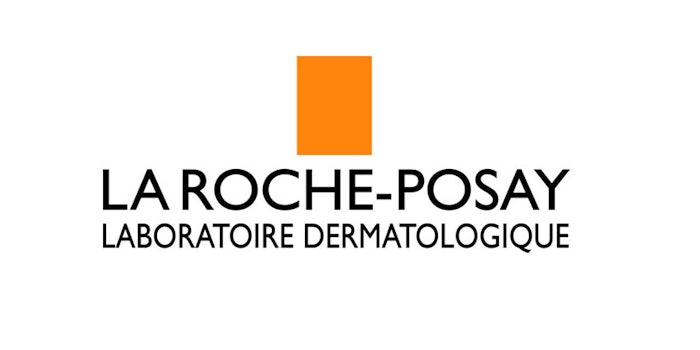 With the help of its Save our Skin Program (SOS), La Roche-Posay has been educating the public on skin cancer prevention and sun safe behaviors for the past six years.
This program focuses on three major approaches when it comes to sun care awareness, including providing tips and tools to play smart in the sun, encouraging yearly dermatologist appointments and tools to self-check at home and distributing broad spectrum sunscreens to the masses.
SOS has partnered with the Women's Dermatologic Society in order to provide free, consistent check-ups, Anthelios sunscreen samples, My UV Patches and on-site support. In 2016 alone La Roche-Posay has conducted 2,000 free skin checks bringing the total for the entire SOS program to 14,000 skin checks.
La-Roche Posay has also partnered with the Mollie Biggane Melanoma Foundation, SunSafe San Diego and Team in Training Coach Ross Forman, marathon trainer for the Leukemia & Lymphoma Society's Chicago Marathon in order to bring awareness to sun prevention and safety.