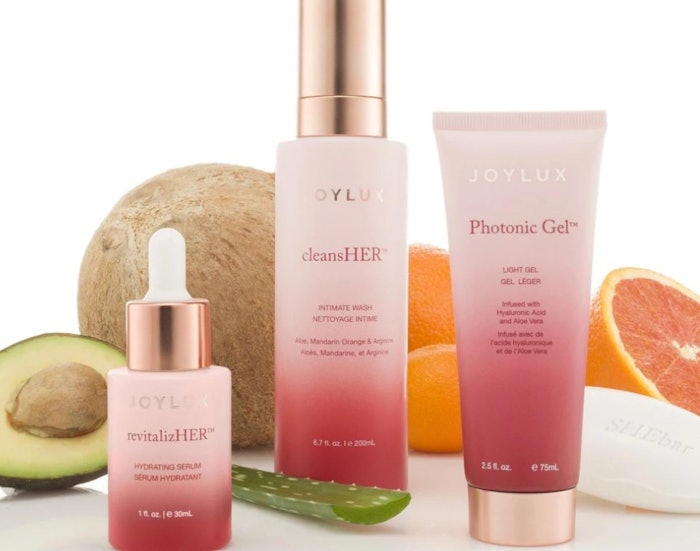 Menopausal health products brand Joylux is now available at Saks Fifth Avenue.
Saks will carry the brand's full assortment of products, including the vFit Gold smart device and HER Intimate Care. 
Joylux offers a line of natural products to address hot flashes and night sweats using its Phase Change technology. 
Colette Courtion, Joylux founder and chief executive officer, said, "Menopause remains a taboo topic, despite the fact that more than 54 million women are in or going through menopause in the US today. This should be a time when women enjoy the freedom and confidence that comes with age; instead, they are suffering in silence because they lack access to reliable information and products. Together with Saks, we are working to help women thrive during this phase of their life."