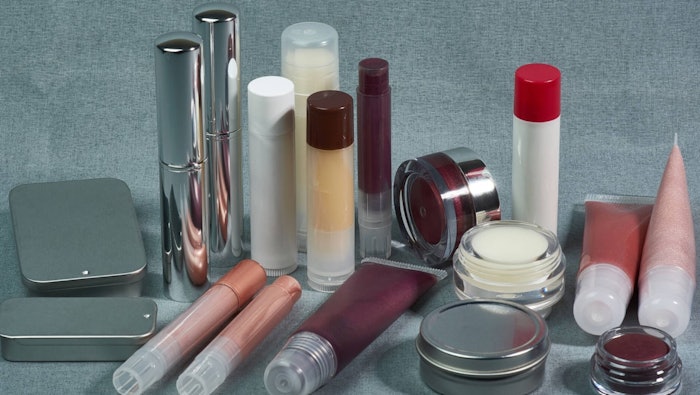 Cosmetic Solutions, LLC has acquired Private Label Select, an organic cosmetics and personal care manufacturer. Financial terms of the transaction were not disclosed.
Private Label Select specializes in product development for skin care, lip balms, salves, sunscreens and SPF products, lip tints and glosses, and products for mother and baby.
In 2005, PLS became one of the first personal care factories in the United States to be Certified Organic to the National Organic Program (NOP) standard. Today, PLS is certified by QAI to the ANSI/NSF 305 standard for Organic Cosmetics, as well as ISO 22716.
PLS president Micah Halpert, said, "Over the past few decades, brands have shifted to organic and natural formulations in response to consumers' desire for more effective, safe, environmentally friendly and sustainable personal care products. People care about what products they're putting on their skin, just as much as they care about what food they're putting in their bodies. We offer the best natural options for both brands and customers."
Cosmetic Solutions CEO Warren Becker, said, "I am thrilled to partner with Micah Halpert and Private Label Select to expand our current product offerings and capabilities to include organic and anhydrous. Our goal is to provide the highest quality, most innovative products to our customers, and this acquisition expands our areas of expertise."