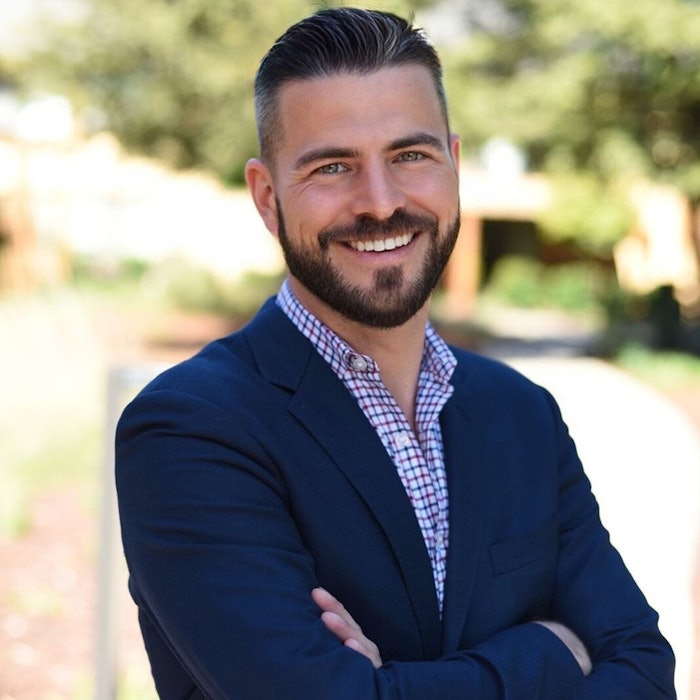 WWP Beauty has named Etienne (Ethan) Von Kunssberg global chief supply chain officer. Kunssberg will drive the company's strategic supply chain initiatives and business expansion efforts, leading across many of the company's key operating functions.
Related: Univar Appoints Tony Jaillot as Vice President of Global Beauty & Personal Care
Ethan Von Kunssberg previously worked at Proctor & Gamble, Coty and Henkel, gathering industry knowledge and experience while leading organizational transformations and expansions.
Jennifer Adams, chief executive officer, WWP Beauty, said, "We are delighted to welcome Ethan to the operations leadership team as we rapidly expand and strengthen our capabilities and service offerings. I am certain that Ethan's exceptional leadership track record and deep understanding of the beauty and personal care industries will allow him to bring organization and empowerment as WWP Beauty continues to expand."
Kunssberg said, "I could not be more excited to join the team, particularly now, as the company continues to expand its world-class global support at the local level and strong sustainability initiatives. I look forward to working with this talented team to continuously improve and enhance the customer experience through operations expertise and innovation."