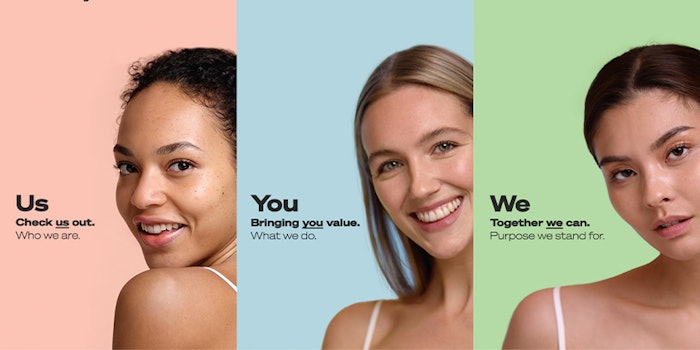 WWP Beauty has unveiled its revamped brand, complete with a new logo, new website, and a redefined message and business outlook. The company is now focused on service and future-focused agility on a global scale. 
Related: WWP x Scentinvent Technologies Partner on Scent Revolution
The company now offers services for innovative and sustainable beauty and wellness accessories.
It has also opened an EMEA location and expanded operations in the APAC region to boost global efficiencies.
Later in 2021, WWP Beauty will open new North American locations, including a Design & Innovation Center of Excellence in Los Angeles.
This refocus coincides with the company's new messaging, which speaks directly to its customer explaining, who WWP Beauty is (Us), how WWP Beauty brings value to its customer's business (You), and the purpose and values WWP Beauty stands for in support with its customers (We).
Josh Kirschbaum, CEO, WWP Beauty said, "With this rebranding and launch of WWP Beauty, we are redefining who we are, the value we bring to our clients, and the purpose we stand for. We're incredibly proud and thankful for our employees, collaborators, and clients that have accompanied us in our growth. Together, we have made WWP Beauty the source for everything beauty."