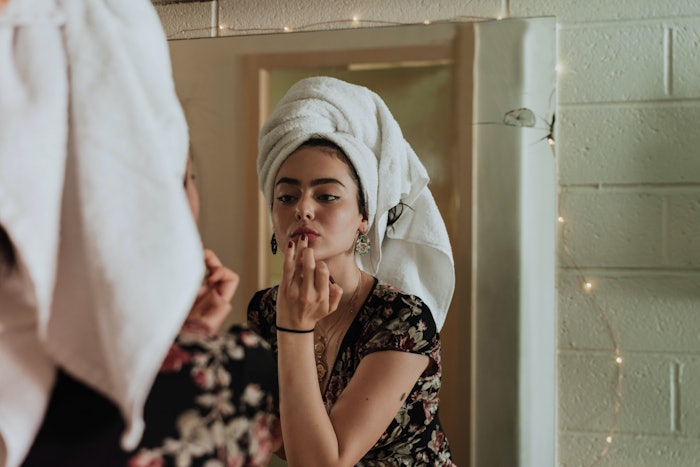 Photo by Kevin Laminto at Unsplash
Romania-based Beauty Bridge Labs (BBL) has been repurposed to address the needs of small- and medium-sized U.S. brands seeking to expand into Europe, the Gulf Cooperation Council region, Middle East and beyond.
BBL is an ISO 9001 accredited contract lab that has certifications to produce a range of products from all natural hair and skin care to sunscreens and antidandruff shampoos. It also has more than 100,000 square feet of warehousing.
The company will reportedly provide clients with EU-ready formulations featuring a single dossier that will give brands acceptance across all EU member states.
And, by producing products in the EU, U.S. brands will purportedly save on shipping and labor costs, save on tax and import duties, and be able to respond more quickly to regional distribution needs, all critical considerations in the age of supply chain disruptions.